Holiday weather guide: Where's hot now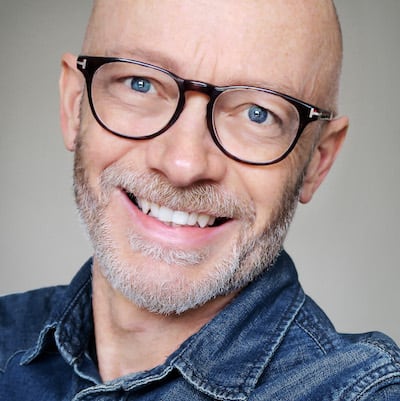 By Mark Hodson, Sunday Times Travel Writer
If you're planning your next holiday you need to know what weather to expect. Here you can find the best destinations with the most sunshine, the warmest temperatures and the least chance of rain. Select a month and follow this expert holiday weather guide.
January
With Christmas under your belt and a few more grim months of winter weather still to come, January is a great month to get away. Although there are short-haul options, if you want real heat you'll need to fly some distance. Find out where is hot in January.
February
It's Valentine's Day and the first half-term holiday of the year. So how far do you need to travel to get some guaranteed sunshine? Find out where is hot in February.
March
You don't need to fly long haul to find hot weather. You could fly for less than six hours to destinations including the Canary Islands, Egypt and even the Gambia. Find out where is hot in March
April
This is the first month of the year when you can expect to find hot weather in the Mediterranean. It's also a great time to explore the Middle East or laze in the Caribbean. Find out where is hot in April
May
It's the ideal month to catch some early summer sunshine in the Med, plus there are some fabulous deals on long-haul travel. Find out where is hot in May
June
With long days, warm weather and low humidity, this is the perfect time in the Mediterranean, from St Tropez down to the Greek islands. Find out where is hot in June
July
It's not difficult to find hot places in July – the challenge is to get away from the crowds. But it's not all short haul, there are some long-haul picks too. Find out where is hot in July
August
August is peak season. As well as heat, you might want to find uncrowded places and good value accommodation. It can get seriously hot in Spain. This is also a time when you can travel north. Find out where is hot in August.
September
Late sunshine in the Med is our top pick, along with parts of Africa, the Indian Ocean and America. Find out where is hot in September
October
Catch the last of the Mediterranean sun after the crowds have gone, or enjoy the autumn heat in north Africa or the Middle East. Find out where is hot in October
November
You don't need to cross the world to find sunshine. We've got some great tips for flights of under 6 hours including the Canaries, Egypt, Jordan and The Gambia. Find out where is hot in November
December
It's the start of the season in the Caribbean and there are great deals if you travel before Christmas. South East Asia and South America are also great at this time of year. Find out where is hot in December
Last updated: 23 June 2020
* Did you know you can save up to 40% on holiday prices? See all the latest deals.We publish new deals most weeks and you can get them delivered to your inbox by entering your email address below.