Going on holiday to a Muslim country during Ramadan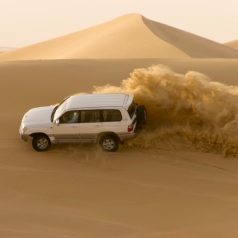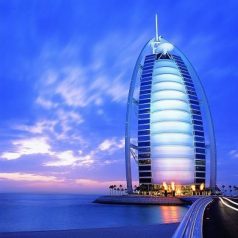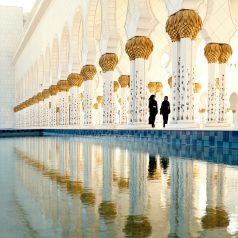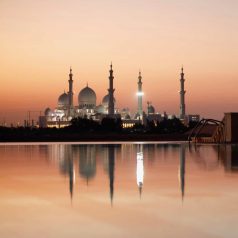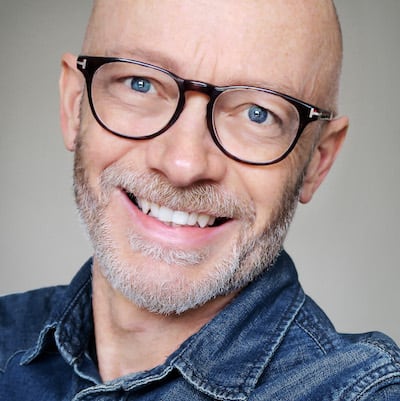 By Mark Hodson, Sunday Times Travel Writer
---
Q. 
When is Ramadan in Dubai?
A . 

Ramadan in 2023 runs from 22 March to 20 April. Eating, drinking and smoking in public in Dubai is strictly limited to the hours between sunset and sunrise. All visitors during Ramadan are expected to observe this wherever they go, including public beaches and shopping malls.
---
See the latest Foreign Office advice about travel to the United Arab Emirates, and find which holidays in Dubai are recommended by our team of researchers.
So what's it like to holiday in a muslim country such as Dubai during Ramadan?
Ramadan – the most important month in the Islamic calendar – is observed by Muslims the world over. For non-Muslim visitors, the experience will vary from country to country according to local levels of observance.
In virtually all Muslim countries, between sunrise and sunset, no alcohol or food will be served or may be consumed in public places; smoking and chewing gum is also forbidden.
During the day, hotels will serve non-alcoholic drinks and food to guests but it is rare to be able to buy or consume alcohol outside of your own hotel room anywhere other than in the evening. Conservative clothing is the order of the day, not least as a mark of respect to your hosts.
In Dubai, for example, observance of Ramadan is very strict in terms of the consumption and availability of food and drink for visitors between sunrise and sunset. Eating, drinking and smoking in public in Dubai is strictly limited to the hours between sunset and sunrise.
One&Only Resorts, which operates the One&Only The Palm in Dubai, is typical. It offers guests the chance to eat and drink during the day in a screened area. Guests can only drink alcohol in their own rooms during the day. Entertainment programmes are suspended during Ramadan, even in the evenings, and music isn't played anywhere during the day.
* Did you know you can save up to 40% on holiday prices? See our latest travel deals and enter your email address below to get updates every fortnight.
Tunisia, Morocco, Turkey
In Tunisia, you'll find the shops, bazaars and cafes open as usual during the morning, but many will close at lunchtime and most will remain shut all afternoon. Almost everywhere reopens in the evening, once people have eaten. (Check the latest Foreign Office advice.)
Taxis can be hard to find as sunset approaches (so plan your evening accordingly), and no alcohol is served outside of the hotel bars and restaurants, where business continues as normal throughout Ramadan.
Travelling to Tunisia during Ramadan will give you a real insight into local Tunisian customs at this important time of year. I would advise visitors to spend the mornings out and about, then relax back at the hotel in the afternoon before heading back into town for the evening. Also see our advice on visiting Morocco during Ramadan.
For visitors to Turkey, Ramadan is even more relaxed. More than half of the population doesn't actually fast and daily life continues much as normal outside of the more conservative cities such as Konya (central Turkey) and Erzurum (eastern Turkey).
One specialist tour operator told us says: "Almost everywhere in Turkey, restaurants and shops stay open as usual and alcohol is served throughout the day. Coming from the multi-religious Ottoman Empire, Turkish people are proud of their tolerance towards all religions.
"And if a local family invites you to visit their home and join them for the traditional 'iftar sofresi' evening meal during Ramadan, then go. It will be a wonderful experience appreciated as much by your hosts as by you."
If you are planning to travel to a Muslim country during the Ramadan, familiarise yourself in advance with local customs and how to respect them.
Ramadan in 2023 runs from 22 March to 20 April.
Last updated: 1 May 2022