Holiday ideas in Cornwall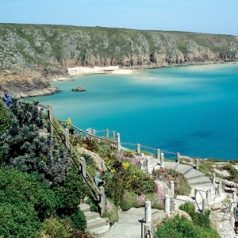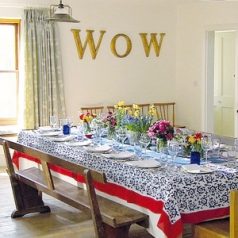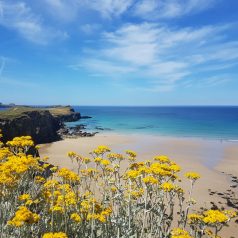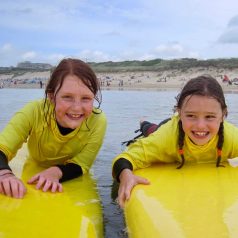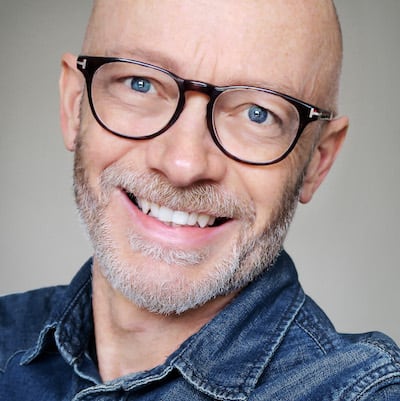 By Mark Hodson, Sunday Times Travel Writer
Cornwall is one of the UK's most popular holiday destinations. The combination of great beaches, a dramatic coastline, good food and outstanding tourist sights such as the Eden Project and Tate St Ives, make it a hit with people of all ages.
You can do Cornwall on the cheap, staying at charming campsites or B&Bs, or you can live it up at five-star hotels and luxury rental accommodation. Wherever you stay, you will not want to miss the simple pleasures of walking the coastal path, searching for crabs on the beaches, surfing and eating fish and chips and ice cream.
One of our favourite ways to do Cornwall is in a self-catering cottage. We recommend Classic Cottages and Rural Retreats, all of which have a great selection. Be warned: the best properties, particularly those close to the coast, get booked up early during the school holidays. Off season you can usually get great deals as prices tumble.
If you want something a bit more special, try i-escape which has a carefully-selected group of small hotels and self-catering accommodation.
The best months to visit include May, June, September and early October, when you can expect good weather and few crowds.
If you like camping, but enjoy a few luxuries and facilities, you can stay in a log cabin or a cottage with private hot tub.
We've also found some outstanding coastal hotels. We recommend Sands Resort, especially for families. It has six acres of land with football, tennis, climbing walls and adventure play areas – and for little ones, a maze, sandpit, soft play centre and playboat.
Fans of Olga Polizzi might want to experience her own hotel in Cornwall, the Tresanton. It really is stunning.
Last updated: 17 November 2021
* Did you know you can save up to 40% on holiday prices? See our latest travel deals and enter your email address below to get updates every fortnight.