Hottest places in Spain in September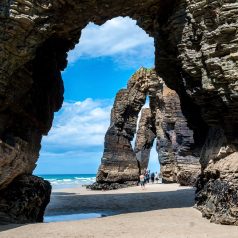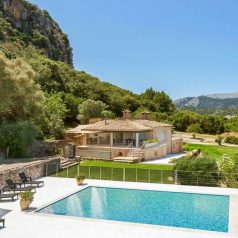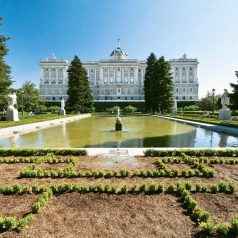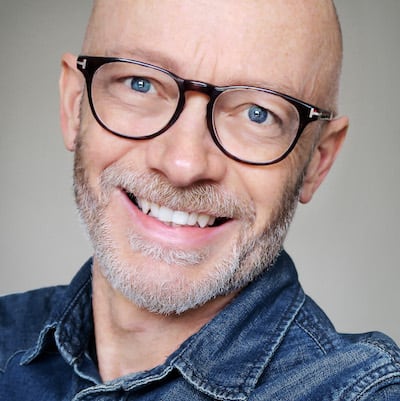 By Mark Hodson, Sunday Times Travel Writer
September is one of the best months to visit Spain. The peak summer crowds have all gone home, but the weather is still hot and the sea is still warm, and prices have taken a dramatic dive. It may be a little too hot for sightseeing in cities such as  Seville  and Grenada (expect average daily highs of 33ºC) but you can rent a villa in Andalucia with your own pool and spend your days at the beach or enjoying long al fresco lunches.
The resorts on the Costa del Sol will still be busy, but if you want beaches, sand dunes, seafood and historic sites, you could head a bit further south to the Costa de la Luz where you can expect temperatures of 29ºC and an average nine hours of sunshine each day. You could rent a villa or, if you prefer the comforts of a hotel, stay at the stylish all-inclusive IKOS Andalusía.
It's also a good month to explore the unspoiled north coast – what's known as Green Spain – with its mountains, national parks, wide deserted beaches and cultural hubs such as Bilbao (28ºC and five hours of sun). This region is easy to reach by flight, ferry or car.
If you want a city break, it's still hot enough in Madrid (28ºC, eights hours of sun) to justify an afternoon siesta before hitting the bars and restaurants late at night. Barcelona is also warm (26ºC and seven hours of sun) so you can spend mornings visiting the sights and afternoons on the beach.
The Balearic Islands are gorgeous in September, now that the crowds have drifted away. Head to the north and west coasts of Mallorca for temperatures of 27ºC and eights hours of daily sunshine. Palma, the historic capital, is worth a few days of exploring.
Ibiza will be calming down after the frenzy of high summer and you can once again enjoy the pretty coves and mountain villages in peace. Head to the all-suite 7Pines Resort Ibiza for some spa pampering. And if you like things even quieter, you can find a lovely boutique hotel in Menorca. 
Want to learn a new skill? Flavours Holidays has group trips to Andalucia with a focus on cooking, Pilates or painting.
Find more holiday ideas in Spain, including the best singles holidays in Spain. Also see where's hot in the Canary Islands in September.
Last updated: 7 January 2022