Hottest places in Spain in October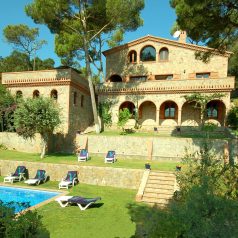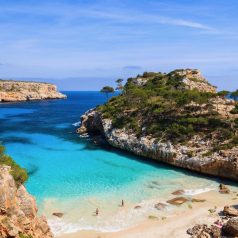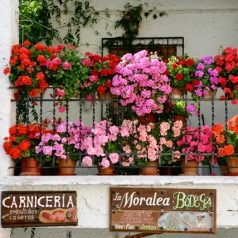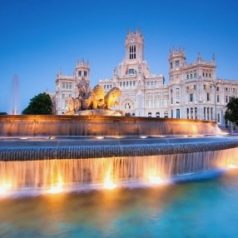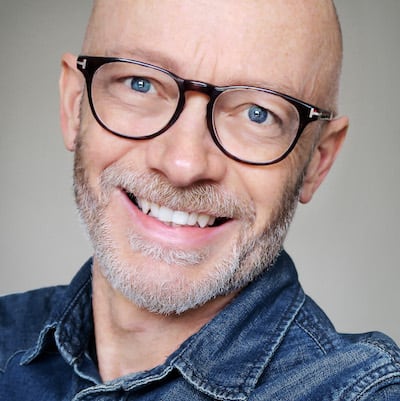 By Mark Hodson, Sunday Times Travel Writer
October is a transition month in Spain. The early part of the month can be seriously hot, particularly if you head to the southern regions such as Andalucia. But late October can teeter into autumnal weather. You might be lucky and get endless days of sunshine, but you can't bank on it.
So, head for a city break in Madrid and you could see average temperatures of between 15ºC and 24ºC with around six hours of daily sunshine. Beside the sea in Barcelona you can expect between 19ºC and 24ºC with seven hours of sun. Lovely temperatures for visiting the Sagrada Familia and Parc Gaudi.
Perhaps the best destination for a city break is Seville which can be unbearably hot in high summer but ranges between around 24ºC and 30ºC in October, cool enough to climb the Giralda but warm enough to eat breakfast, lunch and dinner outside. Bliss!
Another way to see Andalucia is to rent a villa with private pool – rates are considerably lower in October than in summer, just make sure there's a terrace where you can sit outside and barbecue dinner. The area around Ronda, El Gastor and Jerez is particularly beautiful and gives easy access to the museums of Malaga and the seafood restaurants of Cadiz and El Puerto de Santa Maria. Expect temperatures around 24ºC and seven hours of daily sun.
If you prefer the comforts of a hotel to self-catering, check out the the stylish IKOS Andalusía. The IKOS group of resorts has been a huge hit in Greece with its upmarket take on the all-inclusive concept and has now moved into mainland Spain.
The Balearic Islands are delightful in October, with uncrowded beaches and temperatures that make sightseeing comfortable again. Mallorca is popular with walkers and cyclists and there's plenty to explore in the historic capital Palma ((23ºC and seven hours of sunshine) as well as the area surrounding Pollenca in the north.
There are some lovely hotels in Ibiza where you can enjoy the late summer vibes and perhaps join a yoga class overlooking the sea. The all-suite 7Pines Resort Ibiza has a very good spa. And you'll find some charming little boutique hotels in Menorca.
Now that Spain has cooled down a bit, this is an excellent time of year for an independent walking holiday or a cycling holiday – travel at your own pace and enjoy country trails and pretty villages while your luggage is transported each day to your next overnight stop.
Find more holiday ideas in Spain, including the best singles holidays in Spain. Also see where's hot in the Canary Islands in October.
Last updated: 7 January 2022