Hottest places in Spain in April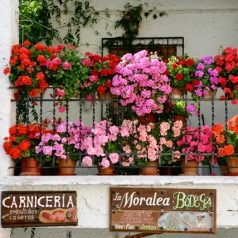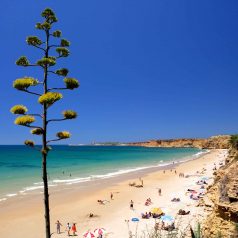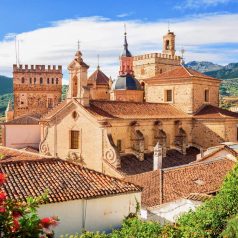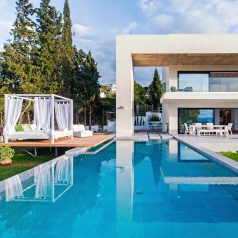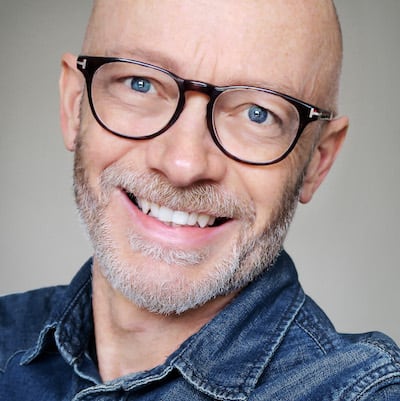 By Mark Hodson, Sunday Times Travel Writer
Spain will be warming up nicely in April, if you pick the right spot. It's not a great time to visit the north coast and Madrid will be just 18ºC with a strong chance of rain showers. But head south and you can expect 25ºC in Seville and other parts of Andalucia with eight hours of daily sunshine. In fact, August is too hot for most people in Seville, so this is a great time of year for sightseeing and spring sunshine.
You can get some lovely weather in Barcelona in April (18ºC and seven hours of sunshine) but to be certain of sunbathing weather, you really need to go further south. Malaga will be around 22ºC, although even there the sea will be a bit too cool for anything more than a quick dip. It's beats the UK, though: London will be averaging around 13ºC and Edinburgh just 11ºC.
One of the most exciting regions of Spain in April is the Costa de la Luz on the south-west tip. It has sensational beaches and lovely warm weather. Check out these rental villas in Andalucia.
Watch out for Easter at this time of year. Hotels and flights can be busier, but Holy Week (Semana Santa) is actually one of the best times of year to experience the culture of Spain with street parades and church services, particularly in Seville, Malaga and Toledo (near Madrid). Make sure you book accommodation well in advance.
How about the Balearics? They are not really in the south, being closer to Barcelona than Malaga. In April you expect daytime temperatures of around 20ºC with eight hours of daily sun. Nevertheless, it can be a wonderful time to be in the islands. Ibiza is very chilled before the start of the summer season and Mallorca is perfect for walking and cycling, and enjoying popular towns and villages without the crowds. Menorca has some wonderful beaches that will be almost deserted.
April is an ideal time for a city break. Seville can be combined with Granada and perhaps Cordoba too, while Malaga itself is worth a few days. It's a great time to avoid the crowds in Barcelona and Madrid, though I'd steer clear of Bilbao until the weather warms up a bit more. Palma, the capital of Mallorca is a lovely city for a short break in the spring.
You could also take a walking holiday in regions that might be too hot in high summer, such as the Alpujarras in Andalucia, or a cycling holiday with your luggage transported each day to your next overnight stop. Flavours Holidays has group trips to Andalucia based around cooking, Pilates or painting.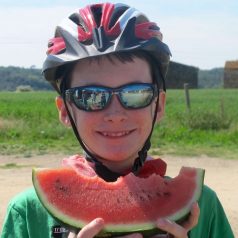 Family holidays in Spain in April
If you're travelling with children, you're probably visiting during the Easter holidays. You could rent a villa in Catalonia and spend time between the beaches, mountains and Barcelona, or stay in one of these gorgeous these family villas in the chic resort of Sitges. Ask about pool heating before you book at this time of year.
On the islands, Nobu Ibiza Bay Hotel is a stylish hotel just outside Ibiza Town which is aimed squarely at families, while the all-suite 7Pines Resort Ibiza welcomes children but also has a world-class spa. Vintage Travel has a handpicked portfolio of private villas in Mallorca each with a private pool, as does Oliver's Travels.
Inntravel has a small selection of family cycling holidays, including a seven-night itinerary on the Catalan coast, following easy trails to a succession of sandy beaches and staying each night in a family-friendly hotel with a pool.
Find more holiday ideas in Spain, including the best singles holidays in Spain. Also see where's hot in the Canary Islands in April.
Last updated: 4 January 2022