Best holiday destinations in Portugal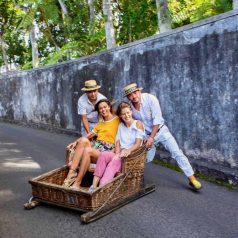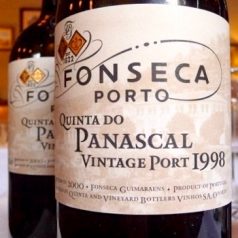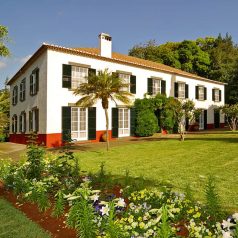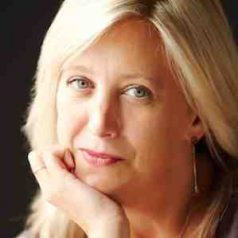 By Annabelle Thorpe
Often overshadowed by its bigger, brasher neighbour, Portugal has beautiful beaches, stylish cities and picturesque villages that have remained remarkably unspoilt. This south-west tip of Europe offers fantastic seaside holidays for families, romantic inland escapes and vibrant city breaks – with a foodie culture all of its own, and a flourishing wine industry. Whether you want a lazy week on the Algarve, a wine-fuelled weekend in Porto or an away-from-it-all escape in the little-visited Alentejo, here are the holidays to suit. Follow the links below for prices and dates.
Quick links
Family – Couples – Active and Wellness – Islands – Singles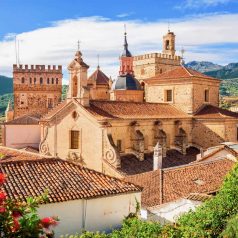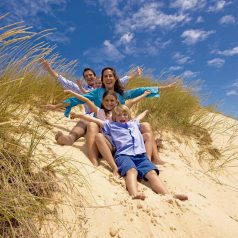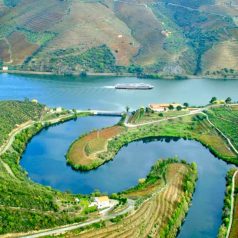 Family holidays
There are few better places for a family beach holiday than the Algarve. You can rent a villa and explore some of the 850km of coastline, from the buttery sand and dramatic caves of Praia da Marinha, to secluded Praia do Ancao, a favourite escape of the locals. If you want someone else to do all the work, there are some super-luxurious resorts with excellent kids clubs; Pine Cliffs offers golf, sailing and surfing, as well as kids clubs.
For older teens, Activities Abroad offers a fantastic family week in the Azores, cycling and hiking all included – or for something more urban, book a family apartment in Lisbon, and set out to discover the vibrant Baixa neighbourhood and the narrow streets of Alfama.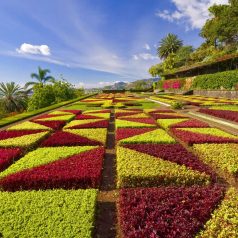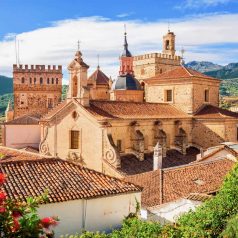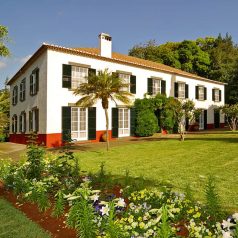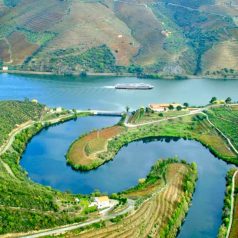 Holidays for couples
If you want to experience undiscovered Portugal, the place to head for is the Alentejo – the country's biggest – but least populated – region, sandwiched between the Algarve and Lisbon. Évora is Portugal's oldest town, with churches and palaces and a Roman temple behind the thick medieval walls. The Atlantic beaches here are quite spectacular. See our view of the Alentejo.
Portugal's pousadas make up a unique network of heritage hotels – you can stay in a Moorish castle or a Baroque palace at a very reasonable cost. Let Wexas Travel show you best places to stay and tailor-made itineraries.
For a city break, there are few European capitals to beat Lisbon; pick from vintage-inspired apartments in the hip Baixa neighbourhood, or plan a romantic break with a stay at the chic Memma Alfama hotel. For upmarket city breaks, Kirker Holidays offers both Lisbon and Porto.
Madeira is another great option, whether you want to "fly and flop" in the year-round sunshine, or make the most of the hiking trails and water sports. Mercury Holidays has some great-value holidays to Madeira.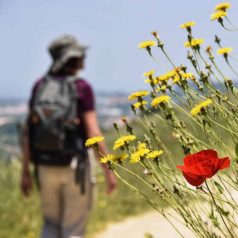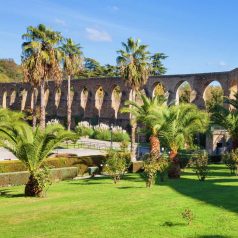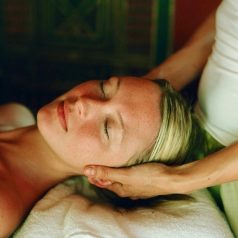 Active and wellness holidays
If you want to do more than simply laze on the beach, there are plenty of ways to explore both the Portuguese coast and countryside. A walking holiday with Inntravel is a great way to discover the country at a slow pace; take time to discover the verdant Minho valley, dotted with historic mansions, or walk through vineyards and along the riverbank of the mighty Douro. If you prefer to hike in a group, Ramblers Walking Holidays has a range of trips in Portugal and Madeira.
You could discover the hidden corners of Portugal on a cycling holiday, with luggage transfers between hotels, leaving you free to ride easily between hotels.
You can rent a motor cruiser on the beautiful Grande Lago in the Alentejo region, close to the border with Spain, with Nicols Boating Holidays.
If you want to get fit but don't have much time, try the Healthy Holiday Company's 3-Night Fitness Booster at the luxury Vilalara Thalassa hotel.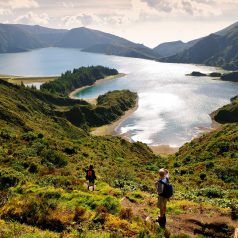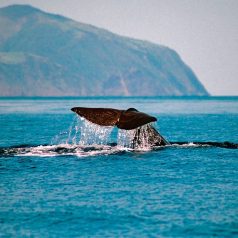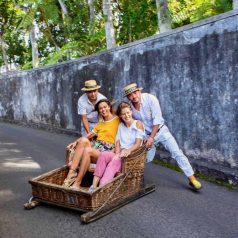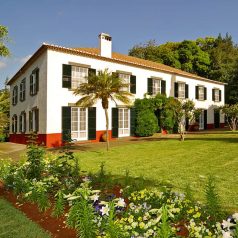 The islands
Far out into the wild Atlantic, the island of Madeira and the Azores archipelago both offer very different experiences from the mainland. Soak up Madeira's heritage with a stay at one of the island's elegant quinta hotels; the Quintina de Sao Joao is a luxury five-star an easy walk from the island's capital, Funchal, while the Quinta da Bela Vista sits in two acres of beautiful botanic gardens.
The nine volcanic islands of the Azores have a wonderfully wild and unspoilt feel. You can walk inside volcanoes, go whale and dolphin spotting or discover the island on two wheels on a self-guided cycling holiday.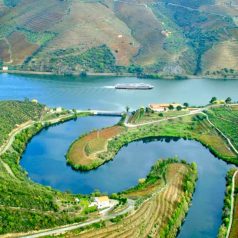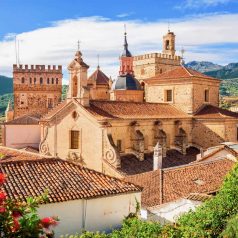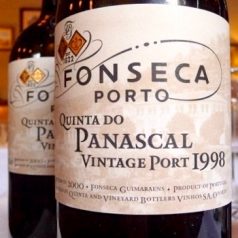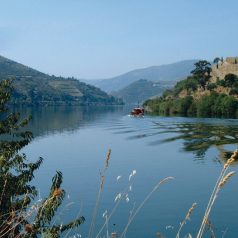 Singles holidays in Portugal
If you're travelling on your own, there are some great options for active or relaxing holidays that don't charge a hefty supplement. Martin Randall Travel has some upmarket cultural holidays that are popular with solo travellers.
For ages 50 plus, Saga has some great cruises for solo travellers in the Douro Valley. See more singles holidays in Portugal.
Last updated: 20 July 2022