Holiday destinations in Italy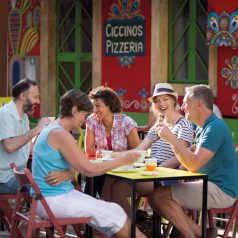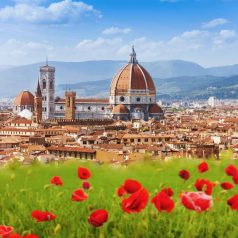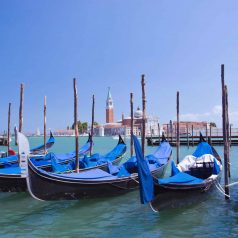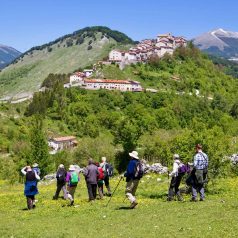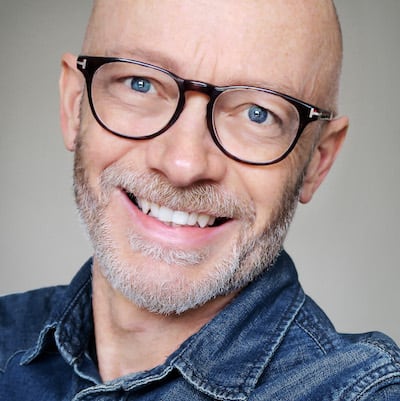 By Mark Hodson, Sunday Times Travel Writer
Italy is one of our favourite countries. Not only does it offer beautiful scenery, fabulous food, charming people and historic artworks – there is also tremendous variety, whether you are looking for a family beach holiday, a hike in the country, a romantic city break or a lazy summer in a villa with pool.
If you're travelling with kids, see our tips for the best family holidays in Italy. Follow the links below for details of prices and dates. Note: all the travel companies featured are personally recommended by our editors.

* Did you know you can save up to 40% on holiday prices? See our latest travel deals and enter your email address below to get updates every fortnight.
Quick links
Lakes, beaches, countryside – Cities – Other holidays – Islands – Specialist companies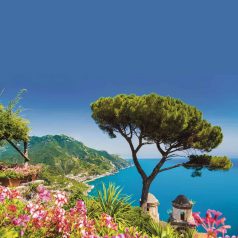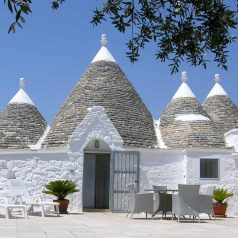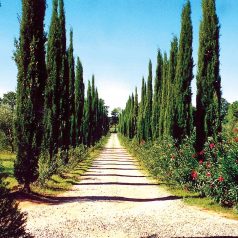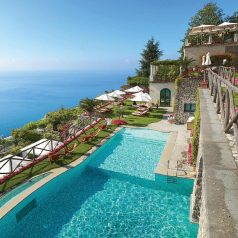 Lakes, beaches, countryside
For romance you can't beat the Italian Lakes. With boat trips, beaches and a wide range of hotels, the region offers a good-value alternative to the Mediterranean in summer. Lake Como, the most popular, has grand lakeside hotels surrounded by mountains, but other options include charming Lake Iseo and stylish Lake Maggiore.
The region of Le Marche is often neglected in favour of its better known neighbour, Tuscany. However, Le Marche is a wonderful region of Italy, rich in Blue Flag beaches, medieval hill towns and historic palaces. You can enjoy nights at the opera and Renaissance masterpieces and stay at great-value villas.
Don't ignore Tuscany, though. Its reputation is well deserved – we recommend staying in one of these stunning villas with private pool.
If you love beaches, head to Puglia in the heel of Italy's boot. It boasts 500 miles of sandy coastline as well as some magnificent unspoilt countryside, beautiful towns, the baroque city of Lecce and charming places to stay including a luxury masseria, a boutique spa hotel and self-catering trulli.
Other holiday ideas in Puglia include Masseria Torre Maizza, a relaxing and contemporary 5 star hotel immersed in the glorious countryside.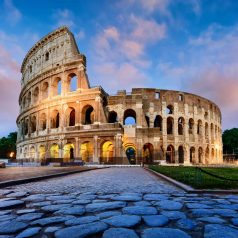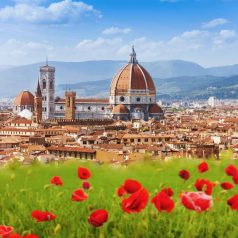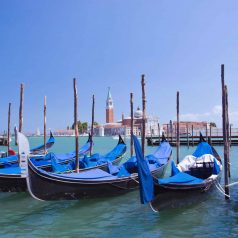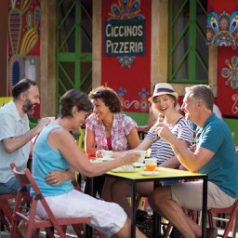 Cities
The best time to visit the cities of Rome and Florence is away from the peak summer period. Spring and autumn are favourites. You could take a three-day Gastro Rome break or book a tour of the Vatican's gardens.
Venice, on the other hand, is fabulous in winter when the mist rises off the lagoon and the vaporetti are free of tourists. The ultimate way to arrive is on the Venice Simplon-Orient-Express from London.
You'll find many wonderful festivals and cultural events going on all year round. Take a trip to the Carnival of Venice in February or watch opera in the open air at the Verona Opera Festival.
Love motor racing? How about this Formula One break at the home of Ferrari?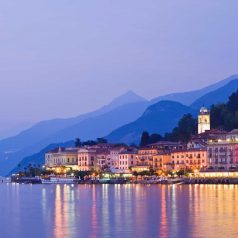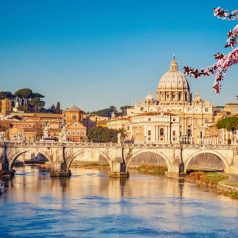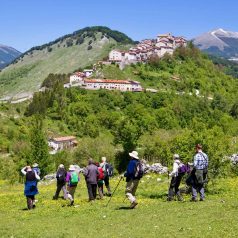 Other holidays in Italy
If you want to see a lot of Italy in a single visit, join one of these great-value escorted tours. Popular choices include a one-week Amalfi Coast Tour and this amazing 14-night Grand Tour.
You can see the Alps from the observation car of the Bernina Express as it travels between Switzerland and Italy.
You could enjoy the old-school style and fine food at a fabulous hotel overlooking the Amalfi Coast. Visit nearby Sorrento and the island of Capri.
One of the best ways to enjoy the Italian countryside is on a walking holiday. Take an independent tour where your luggage is transported from one hotel to the next and you are provided with all the maps and instructions you need.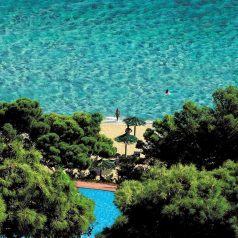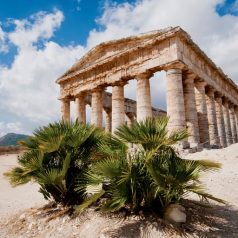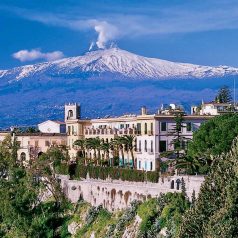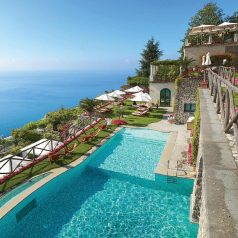 The islands: Sicily and Sardinia
Sicily combines superb beaches and historic towns with wonderful ancient sites and fine food. Try Cefalu, a charming town with a hive of medieval streets and some of Sicily's finest sandy beaches. Must-sees include Palermo, the cosmopolitan capital, and the medieval port of Syracuse. Look at these gorgeous well-priced places to stay.
For a luxury stay on Sicily, we recommend Sir Rocco Forte's Verdura Golf & Spa Resort.
Sardinia has arguably the best beaches in Italy, many of them unspoilt and protected by dunes. The sea is clear and turquoise in many places. The island also has some great places to stay including the Forte Village Resort, one of the best family hotels in the world, and the good-value Chia Laguna Resort.
Also see the best time to visit the Mediterranean.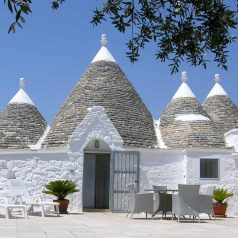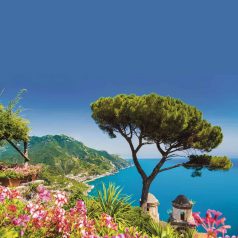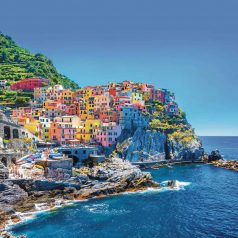 Best Italy holiday companies
Abercrombie & Kent offers luxury city breaks including Rome.
Classic Collection offers a wide selection of luxury hotel holidays in Italy.
i-escape has good value stylish accommodation across Italy.
Kirker Holidays specialises in luxury short breaks, opera and music holidays to Italy.
Vintage Travel and CV Villas offer villa holidays in many regions of Italy.
Long Travel specialises in characterful hotels and villas in Southern Italy, Sardinia and Sicily.
Citalia offers holidays to the Italian Lakes.
Sardatur Holidays has a great selection of hotels in Sardinia and across Italy.
Oliver's Travels has a wide selection of villas throughout the Italian mainland and in Sicily and Sardinia.
Inntravel is a walking tour specialist with a range of self-guided holidays throughout Italy.
Martin Randall Travel runs art, architecture, history, music and cultural tours.
Mark Warner has a beach club in Sardinia.
When do you want to travel?
Hottest places in Italy in April
Hottest places in Italy in May
Hottest places in Italy in June
Hottest places in Italy in July
Last updated: 19 May 2022