Holiday ideas for teachers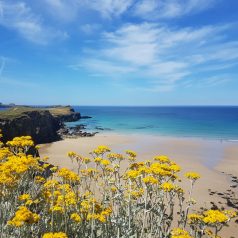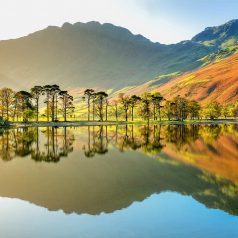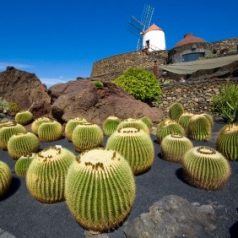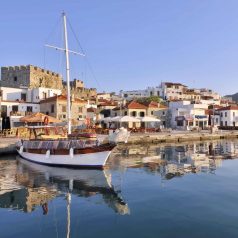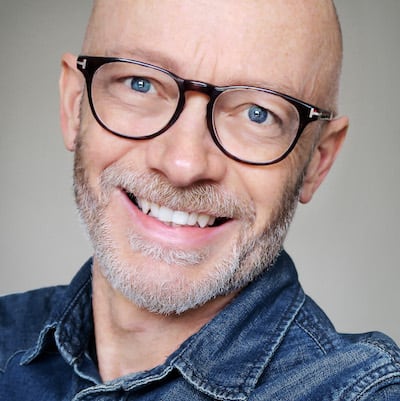 By Mark Hodson, Sunday Times Travel Writer
The public may believe that teachers enjoy endless holidays, but the reality is much less glamorous: you're forced to take your breaks during school holidays when prices are highest, and many in the profession find their modest salaries can't support their travel ambitions.
Here you'll find some solutions, from cheap destinations to low-cost holiday ideas. Don't forget you can also save up to 40% on published prices by signing up to my regular deals newsletter.
Where you want to go on holiday depends primarily on your stage of life. If you have children yourself, you can see our range of holidays with babies, toddlers and teenagers. We have a whole site dedicated to family holidays, and another to singles holidays if you're travelling solo.
Many teachers are keen to get away from other people's children on holiday. Check out our tips for adult-only holidays and couples holidays. Keep reading to find my detailed tips for teachers' holidays.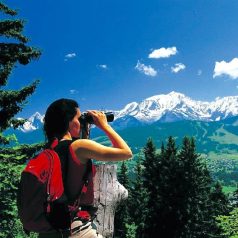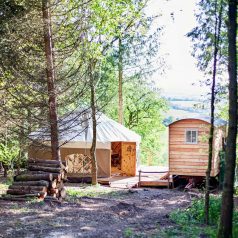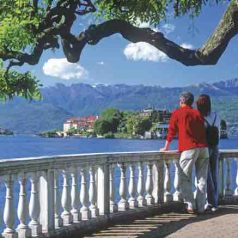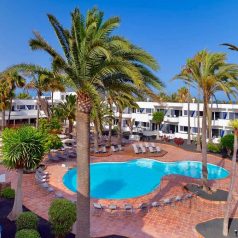 Cheap destinations
Europe has become expensive in recent years as the Sterling-Euro exchange rate gets close to parity. There are ways around this. You could pick a summer holiday destination outside the EU such as Turkey, or stay in the UK – there are endless options from staying in a lighthouse to renting a log cabin in Cornwall.
Another smart option is to pick a destination that has its peak season in winter. If your priorities are sun, sea and relaxation, I recommend the Canary Islands. If you prefer a more active holiday, I would head to the Alps where you'll find hiking trails, swimming lakes and glorious sunshine and clean fresh air. You can also get some great deals in the Italian Lakes.
Don't assume that airlines such as Easyjet and Ryanair offer the cheapest flights. It can be less expensive to book charter flights, even if you don't sign up to the full package. And remember, the cheapest period of the summer holidays is the final two weeks, because most families are keen to get away as soon as school breaks up.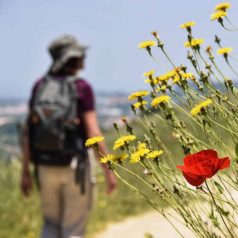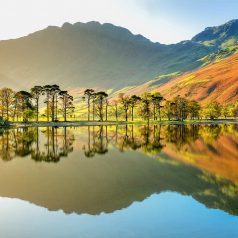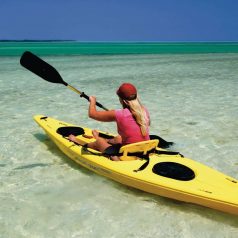 Activity holidays
An activity holiday can be a great way to immerse yourself in a destination and get some exercise. Most group trips are adult-only so you won't find yourself surrounded by kids. This guide to the best cycling holidays includes independent cycling holidays in Europe where your luggage is transported from one hotel to the next with options in France, Portugal and Austria. If you're worried about your fitness levels, you can rent an electric bike.
There are few better ways to explore a country than on foot. See our guide to the best walking holidays which includes many wonderful itineraries from Inntravel and Sunvil in some of the most beautiful corners of Europe. If your budget is tighter, join a walking holiday in the Lake District. For example, stay at Hassness Country House which is great value and offers free daily guided walks. Or do your own thing in the West Country, staying at one of these B&Bs in Cornwall.
Another type of active holiday is to rent a boat on one of the UK's many rivers and canals. See the  latest special offers.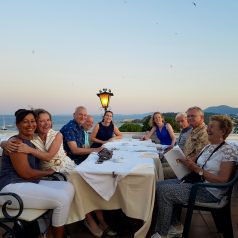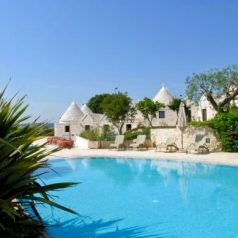 Going solo
Whether or not you're in a relationship, you may decide to travel alone. Solo travel options are growing at a furious rate with countless options. This round-up of the best cheap singles holidays includes lots of ideas and tips for saving money including hotels with no single supplement.
Read to unwind in peace? You can try one of these spa and wellness holidays for solos or an activity holiday aimed at solos. You'll also find beach holidays for singles including house parties in the Mediterranean.
We also have advice on singles holidays depending on your age: under 40, over 40 and over 50.

Half term holidays
If you can get away during half-term, between marking, exams, meetings and training days, you will again face peak-season prices. In October half-term week, I would recommend the Canary Islands. It's a bit late to find guaranteed good weather in the Mediterranean although, of course, you can get lucky. I like these rural hideaways in Sicily and of course it's only a three-hour flight to sunny Morocco.
February half-term can be the trickiest. You could take a chance on a holiday in the UK, perhaps renting a cottage in walking country. Even if the weather isn't great, you can pack waterproofs and explore the countryside on foot. See my pick of the best short-haul warm destinations in February.
May half-term is much easier in terms of holiday options, although it can be a busy period for schools. The UK is a much safer option with long days and the prospect of spring sunshine. You could rent a cottage in Northumberland or Norfolk or the Cotswolds. Holidaycottages.co.uk usually has some special offers.
May is also a great time to grab a bargain in the Mediterranean. Some of the best companies for late deals include Sunvil and Citalia. If you fancy a cruise deal, try iglu cruise.
Another option for half-term is to just go away for a short break. A city such as Seville or Lisbon works well in October, February and May.
Last updated: 2 August 2022