Looking for ideas? Try our fun family holiday quiz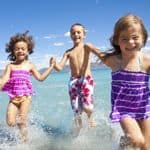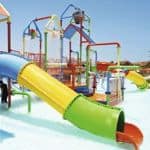 The first thing you do when you arrive on holiday is...
Your children can't wait to...
You're happiest when the kids are...
The holiday souvenir most likely to end up on the kitchen noticeboard is...
Your idea of adventure on holiday is...
Your luggage is mainly...
If the kids learn anything on holiday, it's likely to be...
On the flight home you are most likely to be wearing...