Easter holiday ideas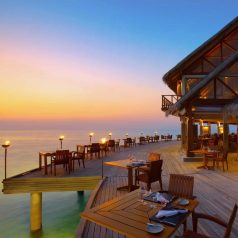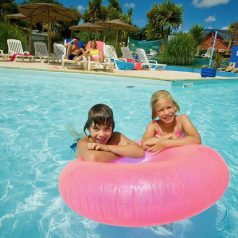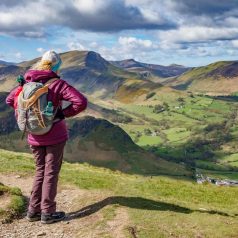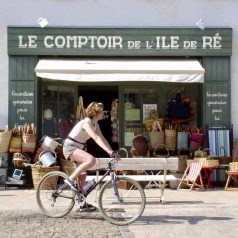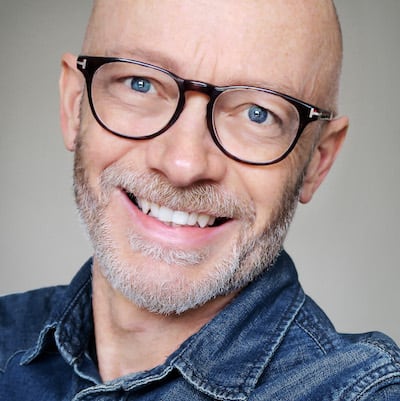 By Mark Hodson, Sunday Times Travel Writer
If you're planning a holiday at Easter 2023, read on. We've compiled the best ideas whether you want a staycation, a European city break or a blast of spring sunshine. Follow the links below to find the companies recommended by our team of researchers, along with prices and dates. If you're travelling with children, see our suggested family holidays at Easter.
* Did you know you can save up to 40% on holiday prices? See our latest travel deals and enter your email address below to get updates every fortnight.
Quick links
Mediterranean – Long haul – UK – Something different
Easter holiday dates 2023
Easter Sunday falls on 9 April in 2023. It's a great time to get some early summer sun in the southern Mediterranean. You can also catch the last of the snow in the Alps.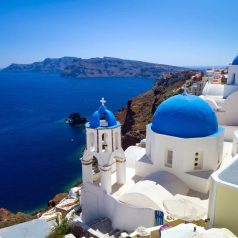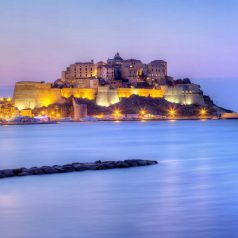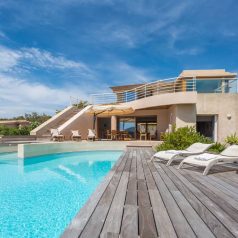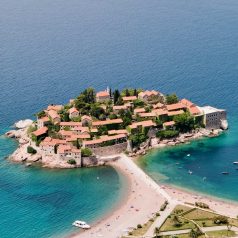 Easter in the Mediterranean
Spring is one of the best times to be in the Mediterranean: the resorts are not so crowded, you can expect lots of sunshine, but not too much humidity, the countryside is lush and green and the locals are pleased to see the first arrivals of the tourist season. Not only that, but the weather at home is often still pretty miserable.
Where is hot at Easter? Spain is an obvious destination. We recommend avoiding the overcrowded resorts (you know the ones) and head instead to the fascinating coastline of Catalonia where you'll find authentic villages and pretty coves. Further south, the unspoilt beaches of the Costa de la Luz are among the finest in the Iberian peninsular. If you want to rent a villa, head to the island of Mallorca.
Greece is one of the best Easter holiday destinations. We particularly like the MarBella Collection, some of the best resort hotels in the Med. Further south, Crete has great weather and a superb selection of boutique hotels and houses to rent. If you want a luxury villa holiday at Easter, head to Corfu. Or to escape the rigours of the modern world, flee to quiet, slow-paced Paxos.
The Italian islands of Sicily and Sardinia will be great at this time, and not yet crowded. Forte Village Resort in Sardinia is great for sporty types, while the Verdura Golf & Spa Resort in Sicily is truly luxurious.
Mainland Italy offers some real gems: rent a beautiful country villa in Tuscany or, if you want to stay in a classic hotel, head to the Amalfi Coast.
In the southern Italian region of Puglia you'll find superb beaches, historic towns and a warm welcome. We recommend a stay in a traditional stone-built trullo, perhaps in a five-star masseria, or one of these self-catering trulli with pools.
Croatia offers excellent value. We recommend Dubrovnik and the nearby islands dotted along the sparkling Dalmatian Coast. Check out these hotels, cruises and apartments. It's not far across the border to Montenegro which is outstanding value and fast emerging as one of the more interesting destinations in Europe – mountains, picturesque lakes, national parks, historic towns and dozens of small beaches are packed into a country half the size of Wales. See the best places to stay.
Don't forget the Aegean coast of Turkey where you'll find some stylish boutique hotels, such as the Hillside Beach Club near Fethiye and the sleek contemporary D-Maris Bay. You also have the option of exploring hidden bays and coves on a gulet cruise.
If you want a more lively cruise experience, Virgin Voyages offers innovate adults-only journeys over Easter. See the latest offers.
If you're looking to rent a large villa, chateau or country house, check out Oliver's Travels which has Easter deals in Italy, France, Spain, Greece and the UK.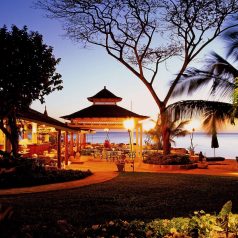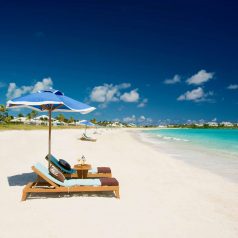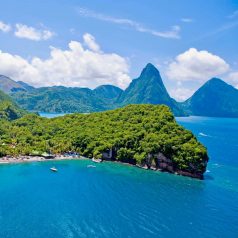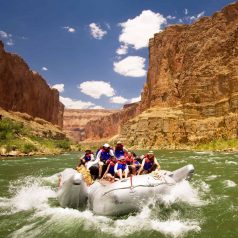 Long haul Easter holidays 2023
In the Caribbean, Easter is the end of the peak season and a great time to visit for near-guaranteed fine weather. Head to Barbados for gorgeous hotels and a lively restaurant scene, Jamaica for culture, beaches and boutique hotels, or the Cayman Islands for great diving and a friendly vibe.
St Lucia is one of the most scenic islands – with lush volcanic hills, plantation houses and rainforest – but it also has some excellent hotels including St James's Club and the adults-only Calabash Cove.
In the Indian Ocean, we recommend the wondrous island of Mauritius where you can expect seven hours of daily sunshine and temperatures around 29ºC. Easter is a popular time of year for repeat clients, according to the specialist Beachcomber Tours.
In America, take a look at Scottsdale, Arizona which is a stunning destination set in the vast Sonora desert. You'll find long days of sunshine and 29ºC temperatures, but the dry heat means it's not too hot for hiking, biking, golf, horse riding or canyoneering.
In Asia, Koh Samui is an island that combines great beaches, friendly boutique hotels and buzzing nightlife.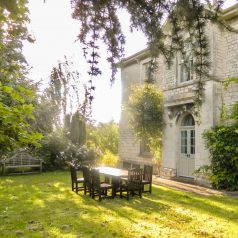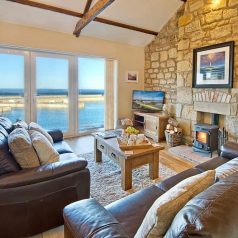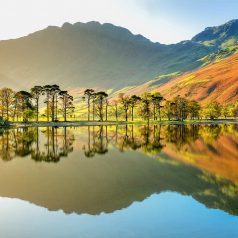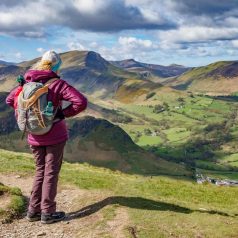 Easter holidays in the UK
It's spring! Easter is a great time to explore the beautiful British countryside. Pull on your walking boots and rent a cottage in the Peak District or the Lake District. Sykes Cottages has put all its Easter cottage deals on one page. For a little more luxury, try one of these houses in the Cotswolds.
Other ways to enjoy the countryside: in Cornwall you can stay in a log cabin or a cottage with hot tub. If you want to take your pooch, choose from this collection of dog-friendly cottages.
If you want a child-free break in a relaxed and picturesque setting, Warner Leisure Hotels has a lovely selection of places to stay in rural and coastal settings, with activities such as archery and singing workshops, plus pools, saunas, private cinemas, gardens and live music.
You could hop over to the Isle of Wight. The ferry takes as little as 22 minutes with Wightlink which has more than 100 crossings every day (see the latest offers). We love these rental cottages.
If you want to get away with a large group of friends, or two or three families, it's a good idea to rent a large property. You can find a great selection of places in the UK and abroad at The Big Domain.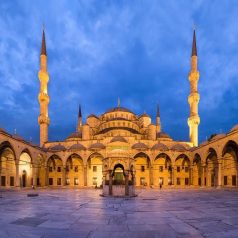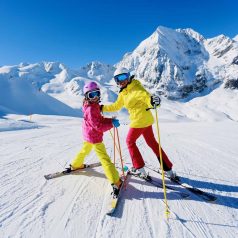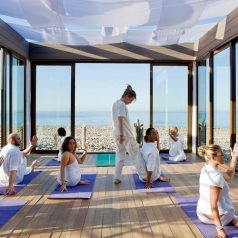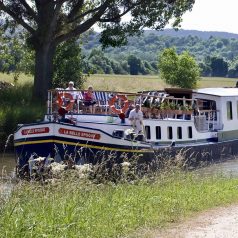 Something different
Where to go on holiday at Easter if you're bored with the usual holiday destinations? Here are a few different ideas.
Head to Istanbul where Europe meets Asia and worlds collide: fabulously ornate mosques, colourful markets and hip rooftop bars. It's only five hours flying time to Jordan which is perfect at Easter. Visit the Rose Red city of Petra, the Dead Sea, ancient Jerash and the beautiful deserts of Wadi Rum. This 8-day Splendours of Jordan tour hits all the high notes.
Feeling run down? Give your mind and body a full service and MOT at a health and fitness retreat run by in:spa.
You could explore cultural sites of Britain on a small-group tour with Martin Randall Travel led by an expert in art, music or architecture. New ideas include Churchill's England, the Tudors and Britain's railways.
Easter can be a great time for grabbing a late skiing break. You can usually bank on long days of sunshine in the Alps, but there is a risk of melting snow, so it's best to hedge your bets by going somewhere at high altitude.
>> See our sister site for the best honeymoon destinations at Easter.
Last updated: 3 August 2022