About Headwater

What they offer
Since 1985, Headwater has been creating relaxed walking and cycling holidays in Europe and beyond. Each trip is designed so you can experience regional highlights and authentic local culture, whilst moving at your own pace. Whether you prefer to explore self-guided or guided, Headwater's trips can be personalised to your individual needs.
With more than 32 years' experience in organising activity holidays on foot or two wheels, Headwater combines winning routes, idyllic destinations and characterful accommodation (with delicious local cuisine). Their holidays suit all levels of walker or cyclist, with the more recent addition of family activity holidays.
Best selling destinations
The Loire Valley
Catalunya
Piedmont
Fastest growing destinations
Norway (guided walking)
Slovenia (cycling)
The Dolomites (walking)
Industry awards (last three years)
ITALIA! Magazine, Best Activity Holidays, 2015/16
Silver Travel Advisor, Best Specialist/ Activity Tour Op, nominee 2016
British Travel Awards, Best Activity/Sports Holiday Company, nominee 2017
Consumer protection and associations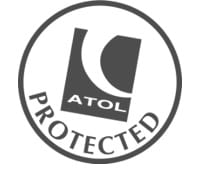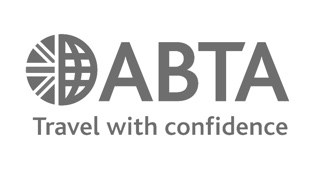 Did you know?
"The first Headwater tours modestly comprised three holidays in the Upper Loire Valley in France. Richard Bass, one of our two founders, was a keen sailor and enjoyed nothing more than venturing out on the water. So when it came to picking a company name, Headwater seemed the obvious choice – headwater is the source of a river, quite fitting for our canoeing holidays although perhaps less obvious today."
Contact
Reservations phone number: 01606 361 629
Reservations email address: sales@headwater.com
Other links: About us, Offers, Twitter, Facebook, Instagram