About Fleewinter

What they offer
Founded in 2003, Fleewinter is staffed by an eclectic bunch of travel addicts who spend their days planning perfect getaways in beautiful destinations, from African safaris to luxury yachts in the Greek Islands. The company also specialises in tailor-made tours of India, Sri Lanka and southeast Asia. The emphasis is on characterful properties, selected to enrich your stay and enable you to eat, sleep and breathe the local culture, encouraging clients to get off the beaten track and truly explore. The entire team comprises genuine experts and the pricing is always competitive.
Best selling destinations
Morocco
Greek Islands
South Africa
Fastest growing destinations
Vietnam
Sri Lanka
Mauritius
Industry awards (last three years)
Guardian & Observer Travel Awards Winner, 2014
British Travel Awards Winner, 2016
TTG Top 30 under 30, Kate Glover, Sri Lanka Specialist, 2014
Consumer protection and associations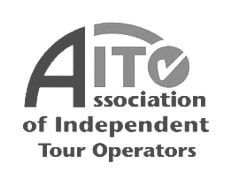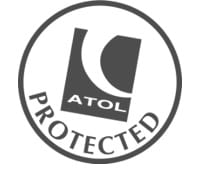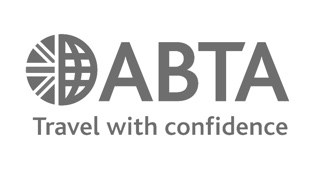 Did you know?
"We are a UK independent tour operator like no other. Our office is 'virtual', with destination experts or 'digital nomads' dotted all around the world, constantly researching and developing new programmes. We recently arranged a wedding in Morocco. The groom's father arrived in secret on the day of wedding – we dressed him in nomad robes, put him on a camel and he rode into the ceremony to reveal himself to the overjoyed groom!"
Contact
Reservations phone number: 020 7112 0019
Reservations email address: [email protected]