About Exsus Travel

What they offer
Exsus Travel has been creating bespoke luxury holidays since 1998, each one unique and tailor-made, with personal touches every step of the way.
Exsus holidays focus on the very best hotels and incredible experiences in destinations around the world, with passionate local guides bringing local landmarks, culture and wildlife to life.
Dedicated and well-travelled experts take care of every detail from start to finish, from private airport transfers to personalised experiences and activities tailored to each traveller's interests, to ensure your holiday or honeymoon goes above and beyond.
Best selling destinations
Italy
Maldives
Peru
Fastest growing destinations
Canada
Tanzania
Costa Rica
Consumer protection and associations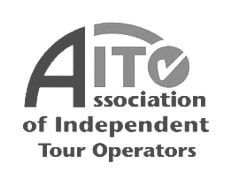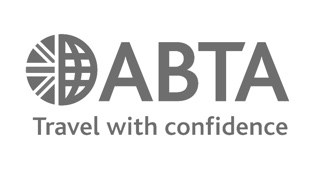 Did you know?
"While experiencing landmarks such as Machu Picchu in true Exsus style, you can also enjoy memorable off-the-beaten-track experiences such as private temple tours, culinary classes in a chef's home, Vespa tours and tea with the locals in a remote village. We bring places to life."
Contact
Reservations phone number: 020 3613 5628
Reservations email address: [email protected]
Other links: About us, Offers, Twitter, Facebook, Instagram