About Beachcomber Tours
   
What they offer
Beachcomber Tours has been an independent luxury tour operator since 1989, creating tailor-made holidays for couples and families. In Mauritius, their eight hotels offer prime beachfront locations, impeccable service and exceptional cuisine. Specialising in Mauritius, Maldives, Seychelles, Morocco, Dubai, Ras Al Khaimah, Abu Dhabi and Oman, their collection of resorts has something for everyone, from luxury hotels with exquisite facilities to mountain hide-outs, tailor-made tours and handpicked family-friendly spots and idyllic romantic retreats. The Beachcomber Tours team holds a wealth of knowledge and first-hand experience of the destinations they sell.
Best selling destinations
Mauritius
Seychelles
Dubai
Fastest growing destinations
Industry awards (last three years)
Selling Travel Magazine – Best Hotel Chain in India & Indian Ocean, 2017
Consumer protection and associations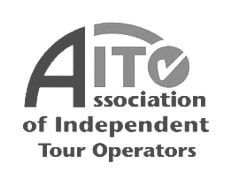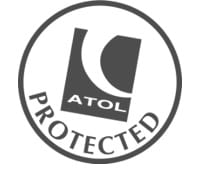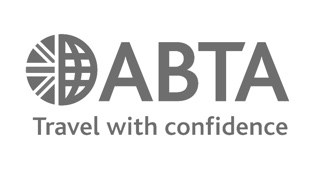 Did you know?
"Beachcomber Hotels was the pioneer of the hotel industry in Mauritius, opening the first hotel on the island in 1952. The company continues to innovate – for example, it recently opened the first Swim-Up Pool Rooms in Mauritius at Victoria Beachcomber Resort & Spa."
Contact
Reservations phone number: 01483 445621
Reservations email address: [email protected] tours.uk