About Abercrombie & Kent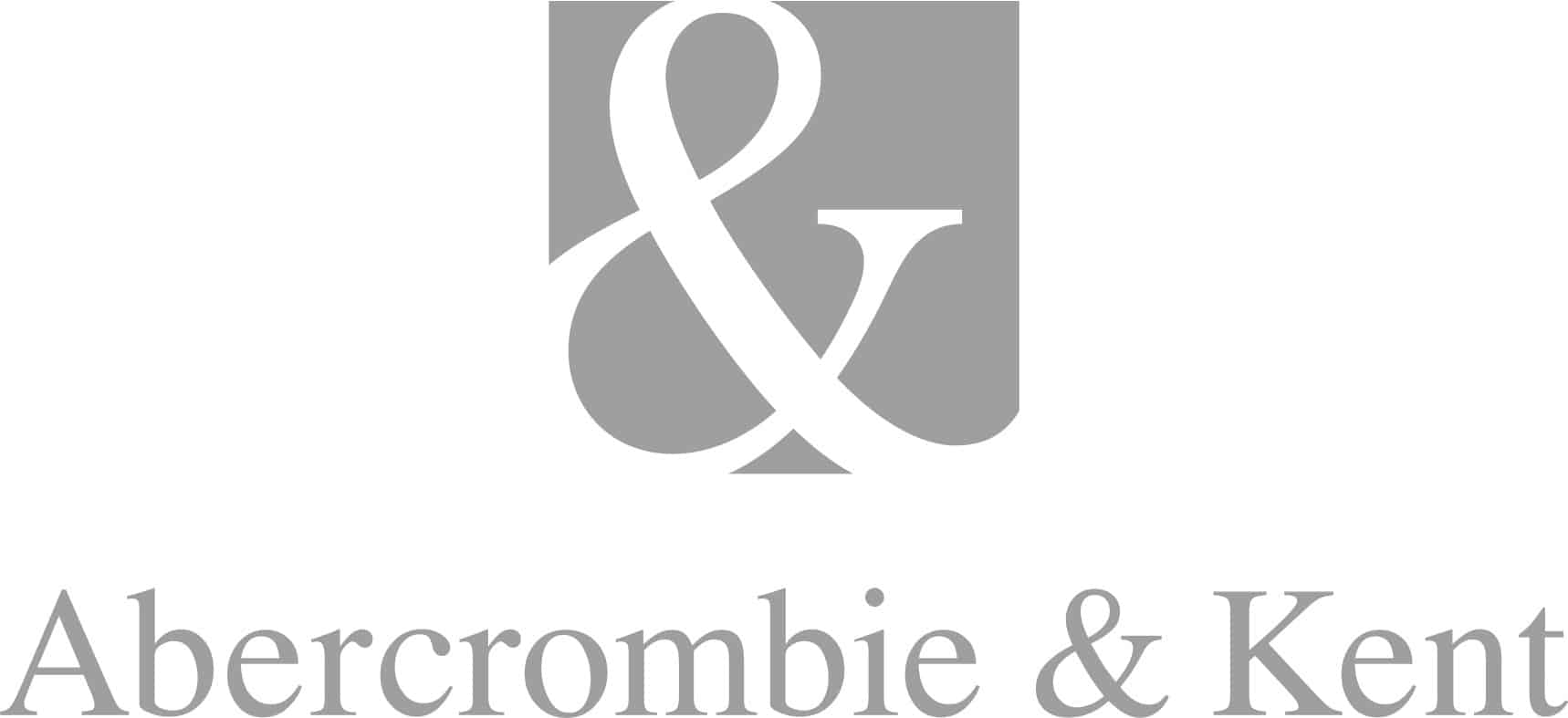 What they offer
A&K have been helping travellers discover and explore authentic experiences in widespread destinations since 1962. The award-winning luxury travel company comprises a family of over 2,500 passionate travel experts, who between them have visited nearly every country on Earth. A&K's unique approach provides travellers with breath-taking experiences, focusing on less travelled, enlightening and enriching routes.
In addition to tailor-made private holidays, their small group journeys and escorted tours offer the chance to travel to the world's most remarkable places with like-minded travellers. Each bespoke group tour will include no more than 18 travellers, accompanied with the finest accommodation and the best guides.
Thanks to A&K's global network of connections, they are able to give their clients exclusive insider access to unique experiences. They can open doors to private palaces; arrange out-of-hours tours of museums and galleries; take you to monuments when not another soul is there. Not much is truly impossible.
Best selling destinations
Japan
South Africa
India
Fastest growing destinations
South East Asia
Jordan
USA
Industry awards (last three years)
The Travel Awards (The Times & The Sunday Times) – Best Luxury Tour Operator 2017,2018
World Travel Awards – Africa's Leading Luxury Tour Operator, 2018
Luxury Lifestyle Magazine – Best Tour Operator 2018
Consumer protection and associations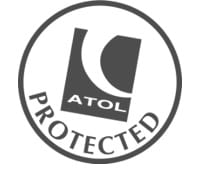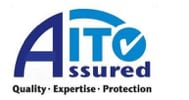 Did you know?
"From Africa to Asia, Latin America to Antarctica, we are working with partner communities on education, health care, conservation and enterprise development projects. Abercrombie & Kent Philanthropy (AKP) is dedicated to positively impacting lives and livelihoods in the communities where our clients travel. We have various AKP experiences available for clients to experience on their tailor-made holiday or escorted tour."
Contact
Reservations phone number: +44 (0) 1242 386 500
Reservations email address: [email protected]