Cheap holiday destinations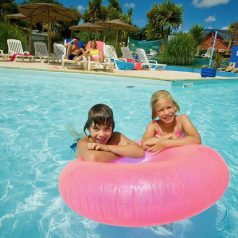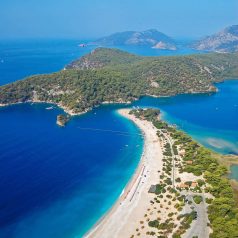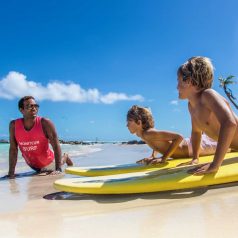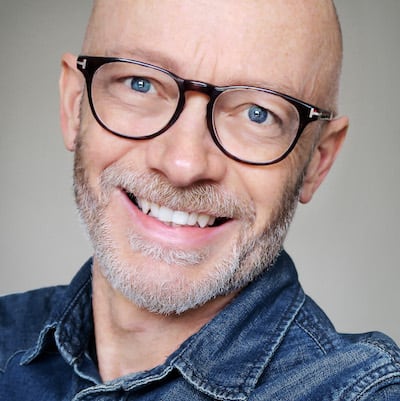 By Mark Hodson, Sunday Times Travel Writer
Where are the cheap holiday destinations? And how can you save money to ensure you have a great break this year? Here are some suggestions for cheap holidays in 2022 – and some slightly pricier options that I consider to be excellent value.
We recommend you book a package (e.g. flight + accommodation) so your money will be protected. This is one year when you shouldn't just jump at the lowest price. It's better to book with a fully-bonded trusted tour operator. Follow the links below for details.
* Did you know you can save up to 40% on holiday prices? See our latest travel deals and enter your email address below to get updates every fortnight.
Quick links
Europe – Winter sun – UK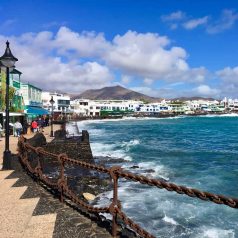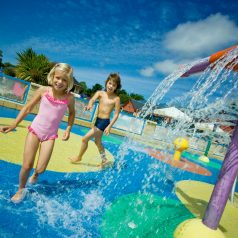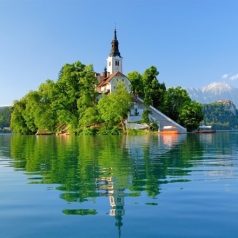 Cheap holidays in Europe
If you have children, stay in a holiday parc on one of the most beautiful stretches of French coastline with a choice of mobile homes, lodges and apartments plus loads of activities and facilities. We recommend Siblu.
Slovenia is also great value and offers alpine meadows, picturesque lakes, medieval towns and a pretty coastline. This 8-day fly-drive holiday includes a chance to explore Ljubljana, Lake Bled, vineyards and coast.
Croatia is inexpensive and every bit as stylish as the Greek islands or the Balearics. Croatia shares a border with Montenegro which is fast emerging as one of the most exciting destinations in Europe, with mountains, lakes, national parks, historic cities and pretty beaches squeezed into a country half the size of Wales. See our recommended places to stay. See more summer holidays outside the Eurozone.
Spain is not amongst the very cheapest holiday destinations but you can find some excellent villas in Catalonia at reasonable prices, and you can save even more by driving, rather than flying. We recommend Vintage Travel.
Northern Spain is outstanding value and much less crowded than the south. You'll find wide empty beaches, charming resorts, rugged mountains (you can go white-water rafting and mountain biking) plus delicious local food and friendly people.
Portugal is also great value, and you can put together a tailor-made self-drive trip staying in some of the historic pousada hotels. Prices start at just £495 including flights with Wexas Travel. One of the best-value regions is the Alentejo where many Portuguese go on holiday.
Another tactic is to avoid the crowded beaches of the Med and head instead to the mountains where you can expect long sunny days, low humidity and warm temperatures, along with low-season summer prices (peak prices apply during the ski season). Many of the hotels and chalets are particularly good value – Peak Retreats has some of the best deals. Other options include a lakes and mountains holiday with Citalia.
If you're travelling alone you can save money on single supplements by booking with a specialist such as Solos Holidays or Mercury Holidays. For more ideas, see our sister site 101 Singles Holidays.
If you're stuck to school holidays, try searching for cheap holidays in July or August.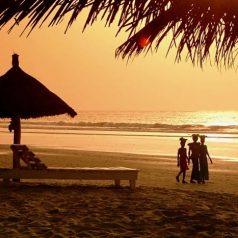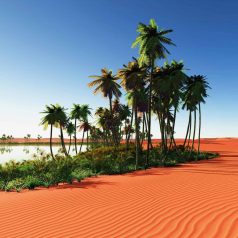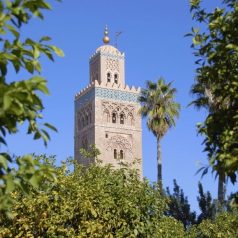 Cheap winter sun
If you want to get away for some winter sunshine you need to think carefully about your destination and how far you need to fly. Generally, the longer the journey, the more expensive the price of the holiday. However, some long-haul destinations have low prices on the ground, so if you stay for longer you are effectively saving.
The Canary Islands are popular choices and with good reason. The flight is only about four hours but the climate is excellent. Tenerife has a wide variety of destinations from lively package resorts to charming country hotels. For nature lovers, we suggest La Palma, for walking, culture and quiet beaches.
Goa is great value with direct charter flights and guaranteed winter sun. Budget hotels include the Chalston Beach Resort and the Santana Beach Resort.
We also recommend The Gambia on the west coast of Africa – six hours flying time from the UK, with excellent beaches, friendly hotels and plenty of excursions on your doorstep. The Cape Verde islands are also outstanding value.
We also recommend Marrakech, which combines excellent winter weather with cultural treasures and fascinating street life.
Also see my guide to the cheapest long haul destinations.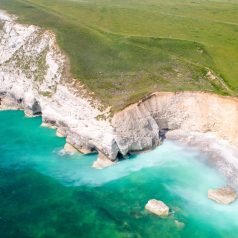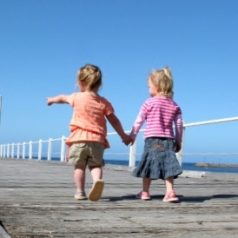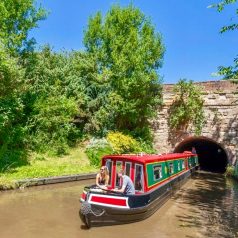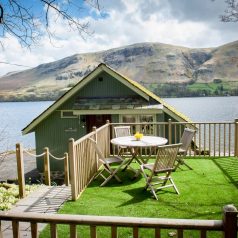 Cheap UK holidays
As you are saving on airfares, you can splash out a little on accommodation. Perhaps rent a cottage in the beautiful Yorkshire Dales or Dorset's Jurassic Coast where Broadchurch was filmed for ITV. In Devon you can stay on a working farm – in a beautiful cottage or converted barn.
The Isle of Wight has confounded its critics by becoming hip again. It's packed with family attractions, hiking routes, beaches and great places to eat, and you get the thrill of a journey across water without the costs of going abroad. Wightlink operates more than 100 daily ferry crossings from Portsmouth and Lymington with journey times from 22 minutes. See the latest special offers, and stay at one of these cottages.
You could rent a luxury lodge in Sherwood Forest in Nottinghamshire – you get woodland views, lots of outdoor activities and your own outdoor hot tub. Check out the latest special offers.
PGL – known as "Parents Get Lost" – runs adventure holiday and summer camps for kids aged 6-16, but more recently it has started offering Family Adventure breaks in the UK where parents and children can enjoy exciting activities such as raft-building, circus skills, zip-lining, quad-biking and abseiling.
Children love working farm holidays in the West Country (details here), which are also good value.
For a child-free break in a classy but informal environment, Warner Leisure Hotels has 14 hotels in rural and coastal locations in England and North Wales. See the latest special offers.
Another way to explore fabulous countryside at sensible prices is by renting a cottage in the Lake District or the Peak District (check for last-minute deals).
In Cornwall we recommend Sands Resort which is excellent for families. You can also stay in a log cabin or a cottage with private hot tub.
If you can't leave your dog behind, try one of these dog-friendly cottages – they are all suitable for pooches with great walks nearby.
Checkout our tips for the best UK holidays for over-60s.
Last updated: 20 July 2022
Know when you want to travel?
January – February – March – April – May – June – July – August – September – October – November – December