Cheap holidays in July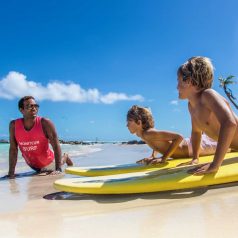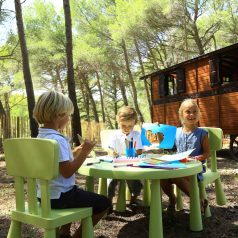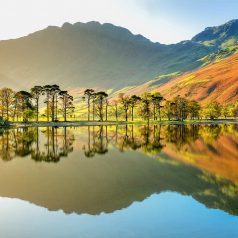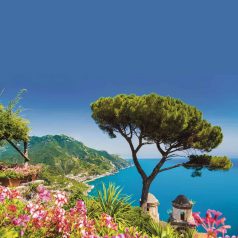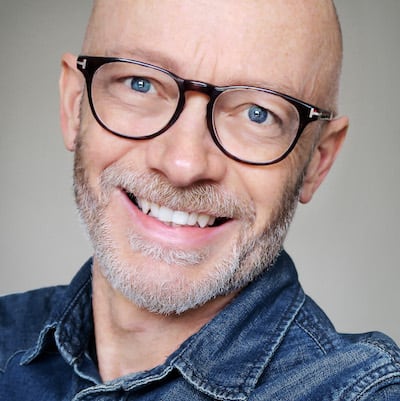 By Mark Hodson, Sunday Times Travel Writer
Looking for cheap holidays in July? This is always a tricky time of year to find discounts, but there are plenty of good-value holidays around, if you know where to look.
Firstly, it depends on when you plan to travel in July. The last week of the month is firmly in the school summer holidays, so you can expect prices to rise considerably. If you want the best deals you should travel earlier in July. You may also find the weather a little milder, and resorts will almost certainly be less busy.
The demand for flights in July is high, which means you need to book as early as possible, up to a year beforehand. If I find low fares to a destination I want to visit, I will book the flights then and there and worry later about finding somewhere to stay. That's usually the easy bit!
There are other ways to save money. You can, of course, holiday in the UK. The weather in July ought to be good and as you are saving on flights you can afford to splash out a bit on hotels, cottage rentals or dining out.
An alternative approach is to book a cross-Channel ferry or the Eurotunnel. These can be good value, particularly if you avoid the first weekend of the school summer holidays and steer away from the long routes in the Western Channel. The quick crossing between Dover and Calais is much better value.
Note: all the travel companies featured on this website are personally recommended by our editors.

* Did you know you can save up to 40% on holiday prices? See our latest travel deals and enter your email address below to get updates every fortnight.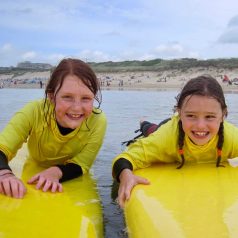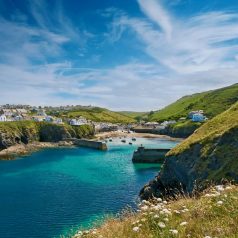 Cheap holidays in July in the UK
You don't need to spend a lot of money to enjoy some of Britain's finest countryside. We've found some great rental accommodation in Cornwall which work out at great value for families or groups of friends. You could stay at one of these cottages or shepherd's huts on Dorset's Jurassic Coast where ITV's Broadchurch was filmed.
To discover some of the UK's best known and most beautiful countryside, rent a holiday cottage in the Lake District. Or try the beautiful rolling hills and moors of the Yorkshire Dales where you'll find a great collection of rental cottages.
If you can't bear to leave your pet at home, pick from this collection of dog-friendly cottages. Each one has great walks on its doorstep.
Why not explore our full list of UK holiday ideas?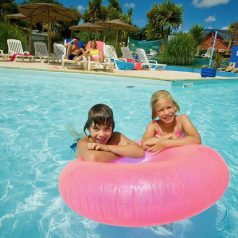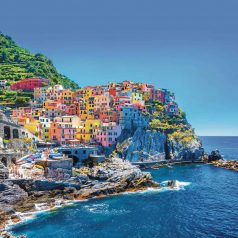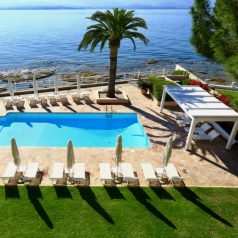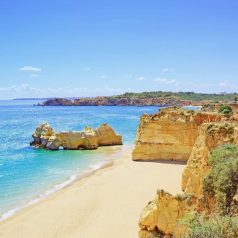 July cheap holidays in Europe
Cross the English Channel and you have France at your feet – with wonderful beaches, villages, lakes, mountains, cities and forests waiting to be explored. If you have a family, we recommend staying at a holiday parc. Some of these are directly on sandy beaches with good accommodation in mobile homes, lodges and apartments and lots of activities for children.
In Spain you can save money by driving to Catalonia where we've found some great villas. Further south, villas on the Costa de la Luz are good value.
Croatia is decent value in the Med with gorgeous beaches and dozens of islands where you can escape the crowds. Even better value is next door neighbour Montenegro which has mountain ranges reaching down to the coast and plenty to see and do beyond the beaches, plus some great places to stay. Explore other cheap holidays outside the Eurozone.
Although most people head religiously to the beach each summer, it's worth considering instead a holiday in the Alps. If you go to a ski resort in summer you'll find amazing weather, lots of activities and good prices (it's actually low season).
It's often warm enough to swim in the lakes, but not too hot for some Alpine activities such as mountain biking and white-water rafting. Try these bargains in the French Alps or the Italian Lakes.
Another destination to consider is Iceland which has been much better value since the economic crisis. It's ideal for people who love nature and like to explore on holiday.
If you're travelling alone you can avoid paying single supplements by going with one of these singles holiday specialists.
Looking for further inspiration? We've compiled a more extensive directory of holidays in July. Also check out our suggestions for family holidays.
Last updated: 30 July 2021