Caribbean weather in March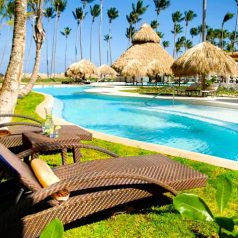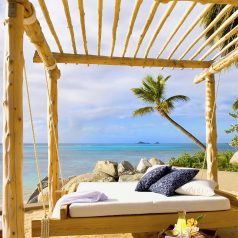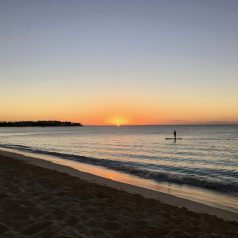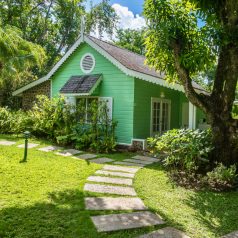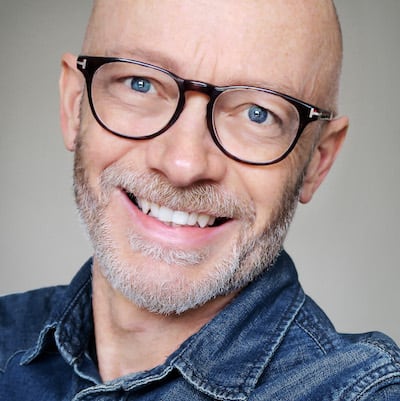 By Mark Hodson, Sunday Times Travel Writer
What is the weather in the Caribbean like in March? Well, this is among the best months to visit the region with lots of sunshine and hot temperatures, pleasant cooling breezes and only a small chance of the occasional rain shower. When you consider that it's only 8 hours flying time from the UK, it's a great prospect.
The islands of the Caribbean are spread out across several hundred miles and they don't all share the same weather patterns. The southern parts of the Caribbean enjoy the hottest weather – that includes islands such as Barbados, St Lucia, Antigua, Tobago and Grenada.
In the northern part of the Caribbean, temperatures tend to be a little lower in March. These islands include Jamaica, Cuba, the Cayman Islands, the Turks & Caicos islands and the Dominican Republic.
Take Barbados, for example. During March it sees average daily highs of 30°C, dropping to 21°C at night. You can look forward to eight hours of daily sunshine, with only moderate humidity and average sea temperature of 26°C, which is perfect for swimming. According to the official records, there is a chance of rain on eight days during March, but this is a bit misleading, as often it's only a very short sharp shower with the sun returning a few minutes later. It's nothing any to worry about.
A word of warning: the UV index in the Caribbean in March hits the heady heights of 11. That's very strong, so pack plenty of high-factor sun cream.
Head north to Jamaica and the picture changes only slightly, with daily highs of 28°C in February and eight hours of daily sunshine. Sea temperature is 27°C, humidity is a little lower and the UV index is 10 – still very high for pale skins. A sprinkling of rain is possible on six days of the month.
The Bahamas are a long way north – the islands are not technically in the Caribbean, but moored off the coast of Florida – and here you can expect it a fraction cooler. Average daily highs are 28°C in March falling to 19°C at night, and humidity is lower. With eight hours of daily sunshine and sea temperatures of 24°C, you won't feel chilly, just a little less hot compared to the southerly islands.
Find more details on the best time to visit the Caribbean and our pick of the best Caribbean holidays. Try some other holiday destinations in March.
Try another month
January, February, March, April, May, June, July, August, September, October, November, December.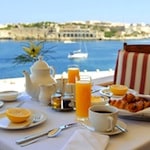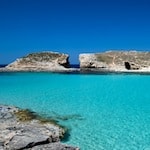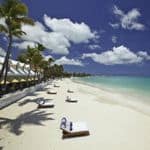 Get holiday deals sent to your inbox
* Did you know you can save up to 40% on holiday prices? See all the latest deals.We publish new deals most weeks and you can get them delivered to your inbox by entering your email address below.