Caribbean weather in June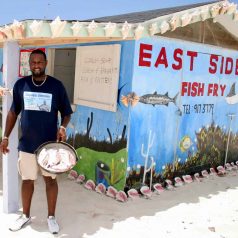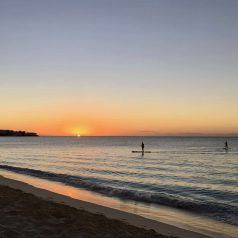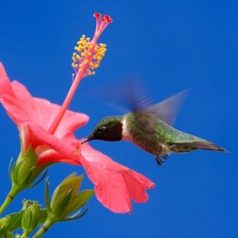 By Ian Packham
June is a great month to visit the Caribbean, benefiting from plenty of sunshine, warm temperatures, and low season prices. Although officially the start of the hurricane season, storms during June are rare.
The Caribbean is comprised of more than 700 islands belonging to 30 nations spread over hundreds of miles. Weather patterns are therefore not the same across all the islands. The warmest temperatures are experienced by islands in the southern Caribbean such as Grenada, Tobago, St Lucia, and Barbados.
Grenada, for example, sees temperatures peak at 30°C during 13 hours of daylight and seven hours of strong sunshine. The UV index is very high, so sunscreen is a must. Humidity is also high at this time of year, leading to minimum temperatures of 23°C come nightfall. The humidity is broken by significant amounts of rain, falling mostly in short-lived afternoon showers, which shouldn't affect holiday plans but might put off some visitors.
During June the islands in the northern Caribbean – such as Jamaica, Cuba, the Dominican Republic and the Cayman Islands – share a similar climate to the islands further south. Temperatures reach a daytime maximum of 31°C, and overnight minimum of 22°C. If anything, humidity is slightly higher than Grenada, though rainfall is less.
For visitors who enjoy lower humidity, the islands of the Bahamas and Bermuda (technically the northern Atlantic rather than the Caribbean) are more suitable destinations, though temperatures and UV levels remain comparable to other parts of the Caribbean.
Most visitors to the Caribbean stay at a hotel or resort, but you can also rent a luxury villa with private pool. It's technically self-catering, but you can hire a housekeeper to take care of all the cooking and cleaning.
Find out more information on the best time to visit the Caribbean, and the hottest Caribbean islands in June. For more diverse ideas, discover where's hot in June, or try our other suggestions for holiday destinations in June.
Try another month
January, February, March, April, May, June, July, August, September, October, November, December.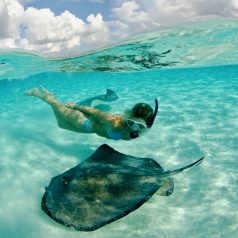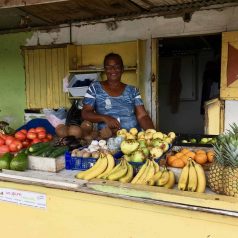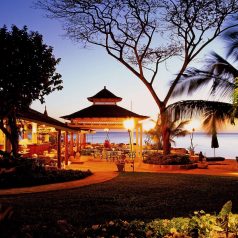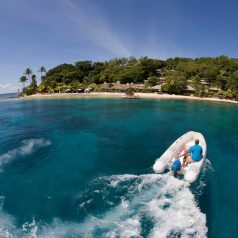 Get holiday deals sent to your inbox
* Did you know you can save up to 40% on holiday prices? See all the latest deals.We publish new deals most weeks and you can get them delivered to your inbox by entering your email address below.