Caribbean weather in January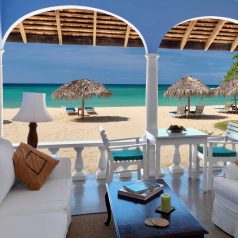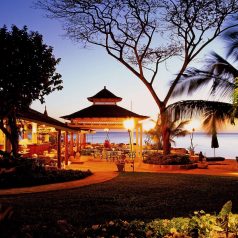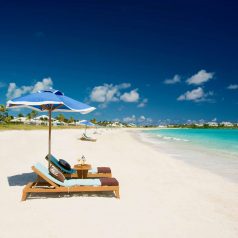 By Ian Packham
January can be depressing, following the end of the Christmas period and cold days of little sun. But on the other side of the Atlantic, in the Caribbean's many destinations, the weather is very different.
For the best detail, see our guide to the hottest Caribbean islands in January.
The northernmost islands – including the Bahamas and Bermuda in the Atlantic – enjoy a warm rather than hot January, with air and sea temperatures reaching a maximum of 20°C. Carrying a light sweater is a good idea, although even overnight temperatures don't fall lower than 15°C. The mild temperatures mean humidity is not an issue.
However, with five hours of sunshine per day, die-hard sun-seekers might want to wait until May or later. With the Bahamas' New Year parade, January is the end of the peak season, and as a result, prices for hotels and flights are high.
Cuba, Jamaica, the Turks and Caicos and the Cayman Islands experience a warmer January than Bermuda and the Bahamas. Located further south, these islands have night time lows of 17°C, but daytime highs of 26°C. For water sports and swimming, the seas around Cuba are a very comfortable 25°C. Humidity is of little concern, while there are on average seven hours of sunshine a day.
There are eight hours of sunshine a day on the southernmost of the Caribbean islands. Antigua, St Lucia and Barbados see January temperatures that range from 21°C overnight, to 29°C during the day. UV levels are very high in the southern Caribbean, making sunscreen a must. While humidity is more noticeable than islands further north, it is unlikely to affect visitors.
Find out more information about the hottest Caribbean islands in January and the best time to visit the Caribbean, or try our other suggestions for where is hot in January.
Save 40% on your holiday in the Caribbean
* Did you know you can save up to 40% on holiday prices? See all the latest deals.We publish new deals most weeks and you can get them delivered to your inbox by entering your email address below.
Try another month
January, February, March, April, May, June, July, August, September, October, November, December.