Caribbean weather in August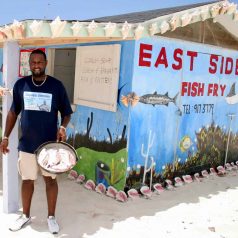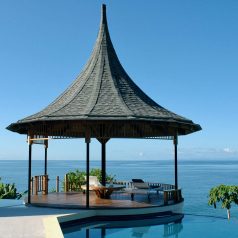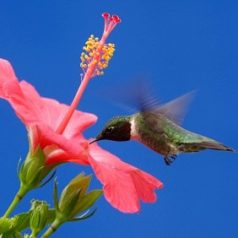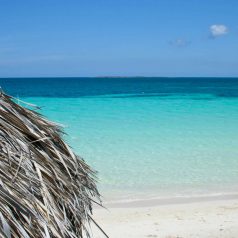 By Ian Packham
August is a popular month for visiting the Caribbean. As well as numerous festivals and events lending added colour to the islands, temperatures are generally good, and hotel prices are low even during the school summer holidays. So if you're booking a holiday around one of these events, what weather can you expect?
The low prices are down to one thing: the hurricane season. Though it sounds alarming, there are plenty of islands that fall outside the hurricane zone. Even inside the zone, the chances of encountering a storm remain lower than during the season's peak in September.
See our guide to the hottest Caribbean islands in August including detailed climate information.
Antigua, St Lucia and Barbados, all in the southern Caribbean, are only rarely affected by hurricanes. What's more, August sees the culmination of the five-week Crop Over festival in Barbados, which celebrates the sugar cane harvest with carnivals, concerts and parades.
It can be a good time of year to stay at the all-inclusive  Sandals Resorts which has prime beach locations in Jamaica, Antigua, St Lucia, Grenada and Barbados. Check out its latest special offers. Families with children should see the deals at Beaches Resorts.
Like much of the summer, August temperatures in the southern islands peak at 31°C during the day, dropping to a low of 23°C at night. Sea temperatures average a very warm 28°C, while there is an average eight hours of sunshine a day. A potential drawback is the high humidity that comes at this time of year.
Islands in the northern Caribbean including Jamaica, Cuba, the Cayman Islands, and the Turks and Caicos also experience high levels of humidity during August, though it's possible to escape the humidity of sea level in higher altitude destinations such as Jamaica's Blue Mountains.
Temperatures on the beaches of the northern Caribbean echo those of the southern islands, with daytime maximums of 31°C and overnight lows of 23°C. Jamaica sees 13 days of rainfall in August, and although this may sound alarming, the majority of the 103mm falls either in short afternoon bursts or overnight.
The one exception to the rule during August is Bermuda, several hundred miles north of Jamaica and not technically a Caribbean destination at all. August is Bermuda's peak season, with peak pricing to match. Even so, the island is worth visiting during August with temperatures and rainfall that match those of islands further south, but only moderate levels of humidity. August is also the date for the Cup Match National Holiday, a cricket fixture between the parishes of Somerset and St George. More than just a game of cricket, it's a great way of connecting with Bermudians.
Find out more information on the best time to visit the Caribbean, or many more ideas on where to go on holiday in August.
40% off your next Caribbean holiday
* Did you know you can save up to 40% on holiday prices? See all the latest deals.We publish new deals most weeks and you can get them delivered to your inbox by entering your email address below.
Try another month
January, February, March, April, May, June, July, August, September, October, November, December.