Best time to visit Sri Lanka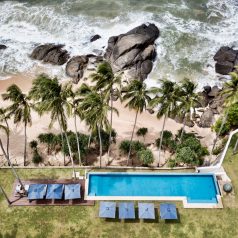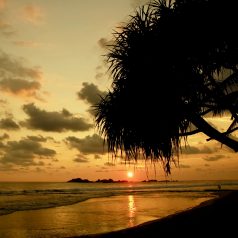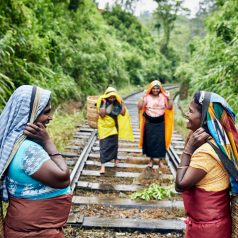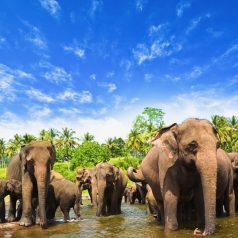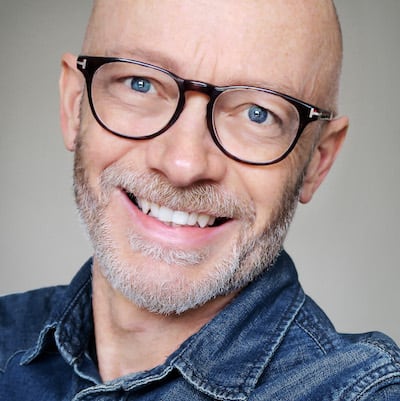 By Mark Hodson, Sunday Times Travel Writer
Sri Lanka enjoys a tropical climate. Variations in temperature depend on location rather than time of year. The inland mountainous regions are much cooler than the coasts, on average about 15°C. Most beach hotels are in the south-west where temperatures are a fairly constant 27 – 29°C year round.
There are two monsoon seasons: one lasts from May to July and affects the south west. This is not the best time to visit this part of Sri Lanka if you are looking for a regular beach holiday.
The second monsoon affects the north east of the country from October to January. These areas see fewer tourists.
The period between August and September is generally fine and dry, though the north and east can get very hot. Rain showers are short and sharp. It's a good time for family holidays.
Should you avoid Sri Lanka in the monsoon? Not necessarily. Rainfall tends to be heavy but short lived. You don't get long days of drizzle.
If you want to swim in the sea, the best time of year in the south and west is January to March, when the sea if calm. This is a great time to go blue whale watching. At other times you should be careful of currents – although surfers will enjoy the rough seas.
Although most tourists visit from December to April, the British summer is actually a great time to be in Sri Lanka – and it's cheaper.
Find Sri Lanka holiday ideas and family holidays and Sri Lanka honeymoon packages. The Experience Travel Group also has an excellent page about the best time to visit Sri Lanka.
* Did you know you can save up to 40% on holiday prices? See our latest travel deals and enter your email address below to get updates every fortnight.