Best time to visit South Africa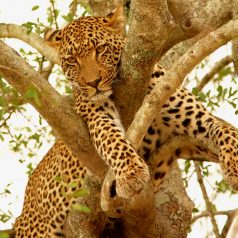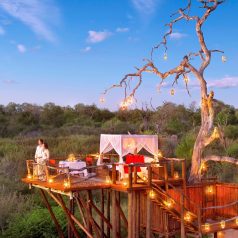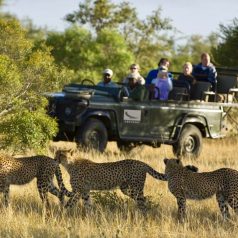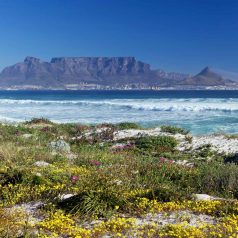 By Amy Donegan
South Africa enjoys a year-round temperate climate, making it a great holiday destination at any time.
Temperature is dependent on the seasons, and varies with location – during the summer months, inland temperatures can reach up to 36˚C, whilst the Western Cape averages around 26˚C.
In winter, especially in the inland higher mountainous regions, temperatures can dip below freezing. Meanwhile, Durban, due to its sub-tropical climate, enjoys highs of up to 26˚C even during winter.
Generally, the western and southern coastal areas, including the Western Cape, experience a mild, wet winter and a hot, dry summer. In contrast, the eastern coast and north eastern mountainous regions experience cool, dry winters and hot summers with frequent thunderstorms.
During summer (December to February), hordes of tourists flock to the coast on the Western Cape to soak up the rays. Hotel prices also tend to increase around this time. If you do plan on heading to the beach here, try February or March when it's a bit quieter.
Alternatively, head to Durban's beaches on the eastern coast between June and August, where the warm Indian Ocean creates the perfect setting for water sports. Temperatures here can reach up to 26˚C during winter, so you can still get that sun tan.
Situated in the north-east, Kruger National Park offers some of the best opportunities for game viewing. Arguably, the dry winter months (June, July and August) are the best for a safari. Low rainfall forces animals to head to water holes whilst reduced vegetation makes them more visible.
For whale-watchers, Southern Right whales can be spotted along the Western Cape coast between June and November. The clear, windless conditions between July and October make for the most suitable time to go whale-watching.
If you plan to hike, weather conditions during March-May and September-November are often milder, and more pleasurable. In winter, temperatures at higher altitudes can venture below freezing.
Despite the crowds, Cape Town is best visited between December and February, when you'll also experience spectacular views along the famous Garden Route.
Holiday ideas
Find out what our editors recommend for holidays in South Africa, and family self-drive. For families we also recommend these malaria-free safaris in the game reserves of Madikwe and Pilanesberg.
For honeymoons, we recommend combining South Africa and Mauritius and Sir Richard Branson's Ulusaba.