Best time to visit Mauritius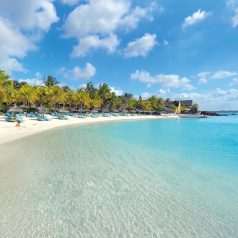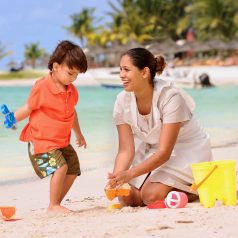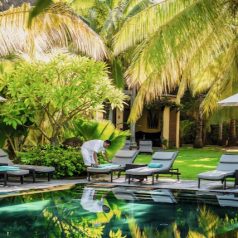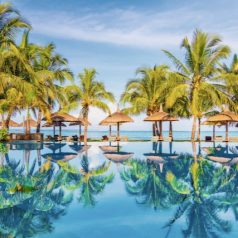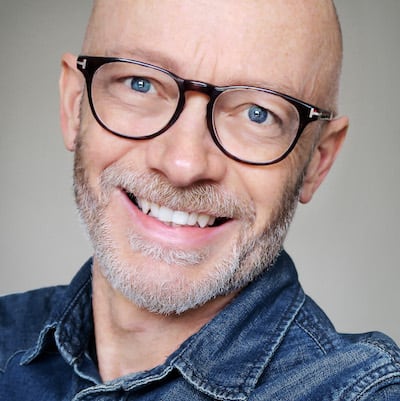 By Mark Hodson, Sunday Times Travel Writer
Q. When is the best time to visit Mauritius?
A. The summer months of November to April tend to experience the most unsettled weather. However, this is peak season, partly because most tourists come from Europe, and that's the time when they want to visit the island. However, it's important to state that Mauritius is a year-round destination. Whenever you go, you will experience warm to hot temperatures, sunshine and you'll be able to swim in the warm waters of the Indian Ocean.
The most settled time of the year is May to October. It's dry but relatively cool. The coolest months are July and August, and this is a great time for sightseeing and hiking in the hills, as the temperatures are around 24°C.
During the summer season of November to April you can expect a few clouds and rain showers. However, these tend to be short sharp tropical showers – not the type of continual drizzly rain that is so depressingly familiar to people who live in the UK! And you can still expect a minimum of 6 – 7 hours of sunshine daily.
During these months you can expect steady temperatures of 28°C – 29°C, peaking in December and January at around 30°C. These are perfect temperatures for enjoying the beaches of Mauritius.
So the answer is that anytime of year is a good time to visit Mauritius. You should base your decision more on the weather at home, and the prices. Remember that the peak season of December and January – in particular Christmas and New Year – does get heavily booked so you should plan well in advance and not expect too many late deals.
Find details of the weather and other factors in Mauritius in January, February, March, April, May, June, July, August, September, October, November and December.
Where to go in Mauritius
See our recommended hotels in Mauritius and our tips for families including these all-inclusive hotels. For honeymooners, we recommend LUX* Le Morne and Trou Aux Biches. Couples on a budget should check out Veranda Paul et Virginie.
For late deals to Mauritius, see these latest special offers. And see our guide to the cost of a honeymoon in Mauritius.
Up to 40% off your next holiday
* Did you know you can save up to 40% on holiday prices? See our latest travel deals and enter your email address below to get updates every fortnight.