Cuba weather in September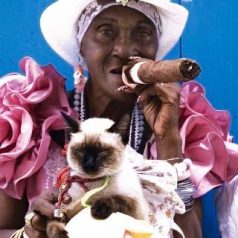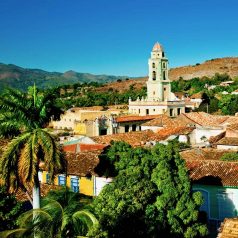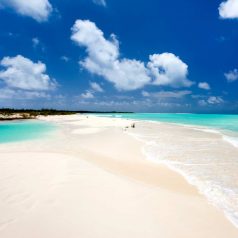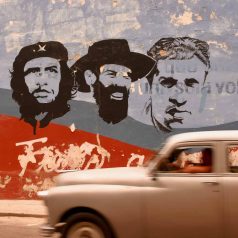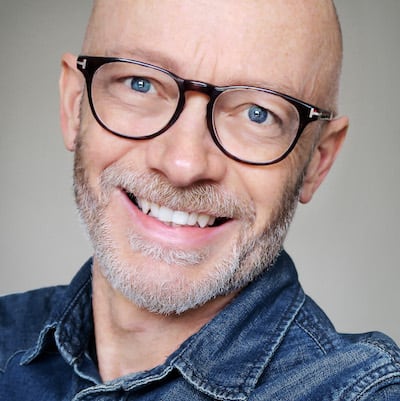 By Mark Hodson, Sunday Times Travel Writer
September is hot and humid in Cuba, and the weather can be stormy. Typically, that just means the occasional short burst of tropical rainfall, usually at night, but this is technically the hurricane season in Cuba, so there is a chance of disruption.
Generally, however, you can expect 10 hours of daily sunshine and temperatures of 31-33ºC. Even at night it is unlikely to fall below 23ºC. Wear light clothes and take plenty of sunblock.
September is a good month to pick up a bargain holiday to Cuba. The summer holidays are over, but the winter high season has yet to kick in. However, don't try to put together your own trip independently – you'll get a better deal booking with a tour operator such as UK-based Cuba Direct. It has access to hotel rates unavailable to individual bookers.
The advice is not to stick to a single beach resort. At the very least you should combine city and beach in the form of Havana and Varadero. Better still, explore some of this beautiful island visiting the Viñales Valley, the French-influenced city of Cienfuegos and the historic colonial centre of Trinidad. Try one of these multi-centre holidays.
* Did you know you can save up to 40% on holiday prices? See all the latest deals.We publish new deals most weeks and you can get them delivered to your inbox by entering your email address below.