Cuba weather in October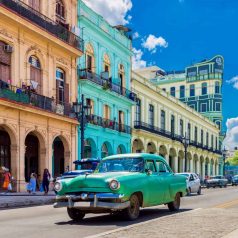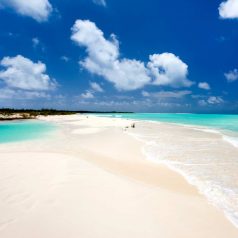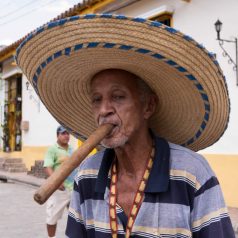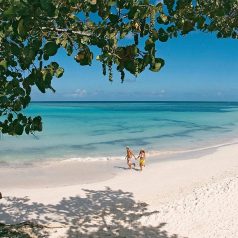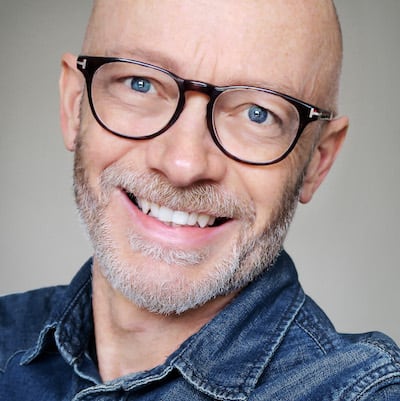 By Mark Hodson, Sunday Times Travel Writer
October is the tail end of the hurricane season in Cuba so there is a risk of stormy weather, but this recedes towards the second half of the month. Otherwise you can expect fine weather with temperatures reliably averaging 30-32ºC with an average 9-10 hours of daily sunshine.
The sea temperature will be very warm at around 28ºC and the UV index very high at 9, so pack plenty of sunblock. Humidity will be high and even at night the temperature rarely dips below 22ºC in October. Sightseeing is best done in the morning or evening.
Rainfall is relatively high in October, but this is usually in the form of short sharp showers, often at night. It's rare that whole days are affected by rain.
Holiday prices are relatively low in October as the winter high season does not begin until December. The best way to book is with a specialist operator such as Cuba Direct, a family-run company based in the UK. Don't only stay at the beach, as Cuba has so much to offer. At the very least, combine city and beach by twinning Havana and Varadero. A better option is to explore the Viñales Valley, the coastal city of Cienfuegos and the historic colonial centre of Trinidad. See these multi-centre holidays.
If you're travelling with children in the half-term holiday, see these holidays for families.
* Did you know you can save up to 40% on holiday prices? See all the latest deals.We publish new deals most weeks and you can get them delivered to your inbox by entering your email address below.