Cuba weather in May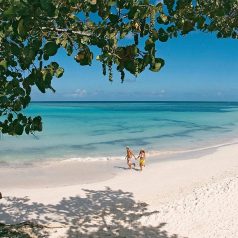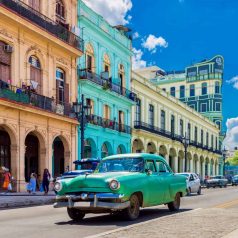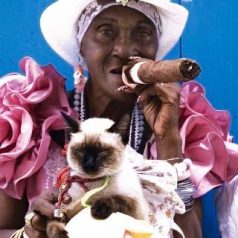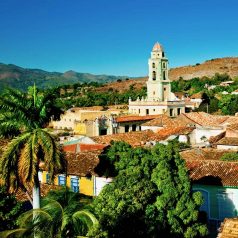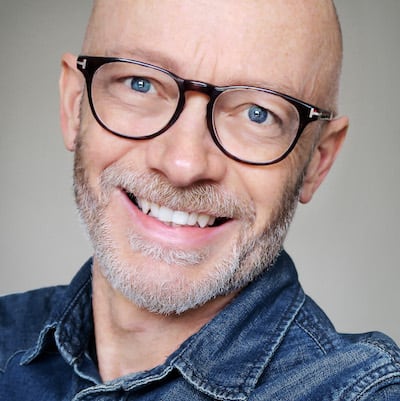 By Mark Hodson, Sunday Times Travel Writer
May is a great month to pick up a bargain holiday in Cuba. It's the beginning of the low season, after the Easter holidays, and temperatures are hotting up, but the hurricane season is still several months away.
You can expect average temperatures in May of 30-33ºC with warm nights, rarely falling below 22ºC. You should enjoy 9-10 hours of sunshine every day with a small chance of rain. This is most likely to appear in the form of short intense tropical showers, often in the evening.
Tropical storms are extremely rare in May. The hurricane season in Cuba officially runs from 1 June to 30 November, but the period of highest risk is mid August to early October.
It's not recommended to try to book a DIY holiday to Cuba. It's best to go with a tour operator such as Cuba Direct, a family-run company based in the UK. It has negotiated deals with hotels unavailable to independent bookers.
If you're travelling with teenagers in May half-term week, see these holidays for families.
* Did you know you can save up to 40% on holiday prices? See our latest travel deals and enter your email address below to get updates every fortnight.