Cuba weather in June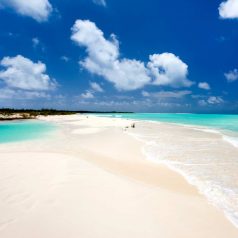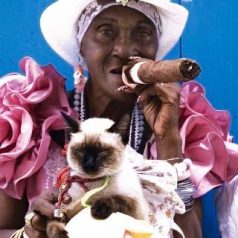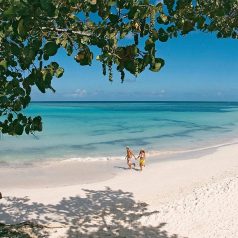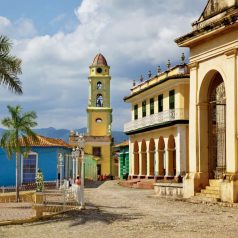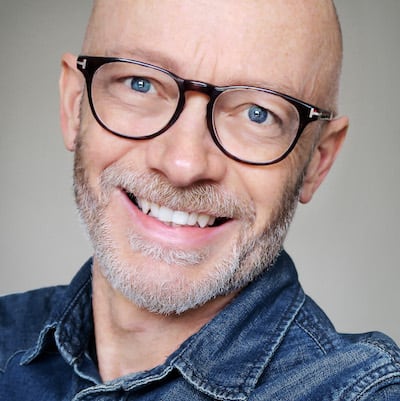 By Mark Hodson, Sunday Times Travel Writer
June is a great month to pick up a bargain holiday to Cuba with direct flights from Gatwick and Manchester. It's low season and officially the start of the hurricane season in Cuba, but the risk of tropical storms is actually extremely low – hurricanes are normally a threat only between August and October.
Temperatures will be hot, with an average of 32-34ºC, and night time temperatures rarely falling below 24ºC. It can feel sultry, especially with higher humidity than in the winter months.
You can expect 8-9 hours of daily sunshine and warm sea temperatures (about 28ºC). Rain is possible in June, though it typically falls in short ferocious showers, often at night.
We don't advise booking independent holidays to Cuba. It's actually better value to book a package with a tour operator such as Cuba Direct, a family-run specialist based in the UK. It has two-centre Havana and Beach holidays along with private escorted tours with your own driver-guide and a self-drive tour.
* Did you know you can save up to 40% on holiday prices? See our latest travel deals and enter your email address below to get updates every fortnight.