Cuba weather in July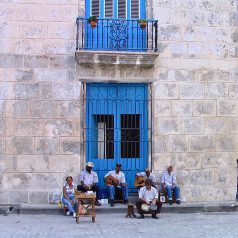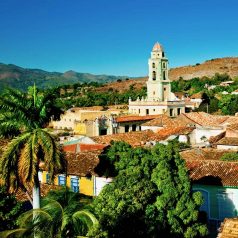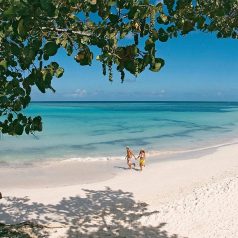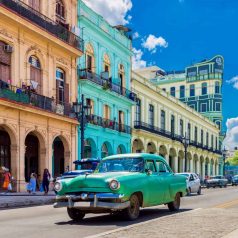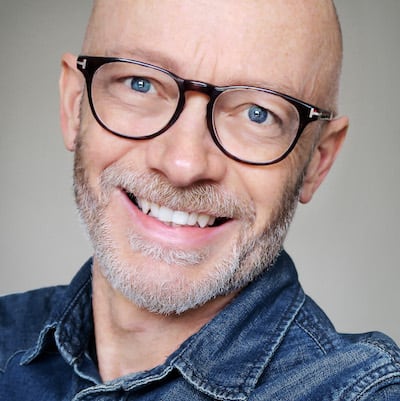 By Mark Hodson, Sunday Times Travel Writer
July is a transition month in Cuba. Temperatures are hot, the sea is warm and humidity is high, but it's low season. This is mainly because it's summer in the USA, Canada and Europe and fewer people want to escape to the Caribbean, so prices are low.
Hurricane season officially starts on 1 June in Cuba, but you'd be extremely unlucky to be affected in July. Hurricanes are most likely to happen from mid August to mid October.
Instead, you can expect daytime temperatures of 31-34ºC and sultry nights (minimum 24ºC). You'll enjoy an average of nine hours of daily sunshine, and sea temperatures are close to 30ºC – very warm indeed.
If you're looking for holiday bargains in July, try Cuba Direct, a UK-based specialist that has access to great hotel rates. It's generally no cheaper to book independently to Cuba, and the red tape can be difficult.
* Did you know you can save up to 40% on holiday prices? See all the latest deals.We publish new deals most weeks and you can get them delivered to your inbox by entering your email address below.