Cuba weather in January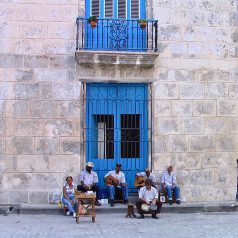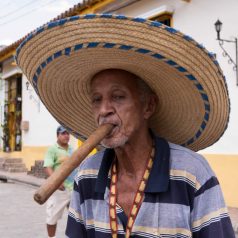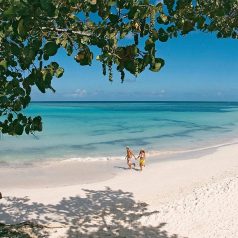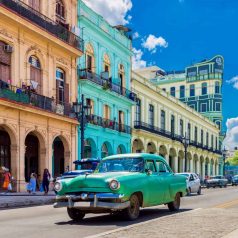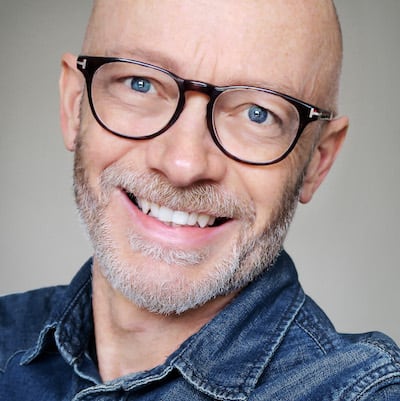 By Mark Hodson, Sunday Times Travel Writer
January is one of the best months to visit Cuba. You can expect clear blue skies, warm temperatures and low humidity. Plus, you are escaping one of the coldest and darkest months back at home.
In January, Cuba enjoys 7-8 hours of daily sunshine and average maximum temperatures of around 26-30ºC. It's a little warmer in Santiago de Cuba and Trinidad (30ºC) on the south coast than in the capital Havana and Varadero (27ºC) on the north coast.
There is always a slight chance of rain in the Caribbean, but January is a very dry month, and rain tends to fall in short sharp spells. You won't see long days of cloud and drizzle.
The sea will be very warm for swimming, around 26ºC.
For value holidays in Cuba, we recommend Cuba Direct, a family-run specialist company that can source amazing deals with hotels unavailable to independent bookers. Its deals include two-centre Havana and Beach holidays along with multi-centre holidays that allow you to explore highlights such as the Viñales Valley, Cienfuegos and the historic colonial city of Trinidad.
* Did you know you can save up to 40% on holiday prices? See all the latest deals.We publish new deals most weeks and you can get them delivered to your inbox by entering your email address below.