Cuba weather in December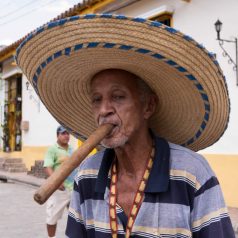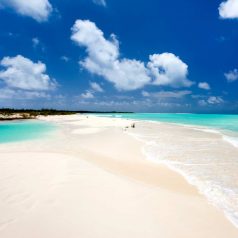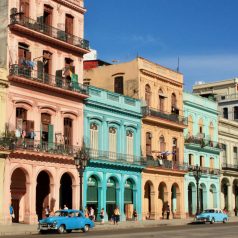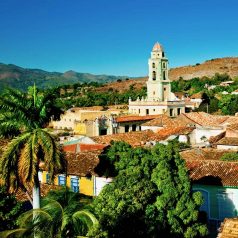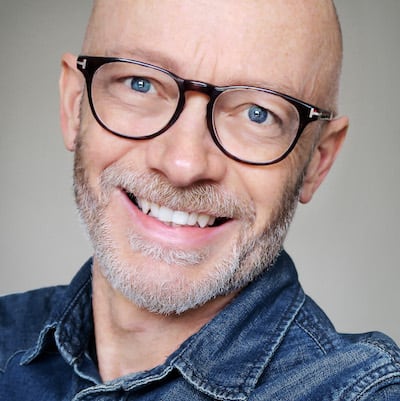 By Mark Hodson, Sunday Times Travel Writer
December marks the beginning of peak season in Cuba. The weather is superb with temperatures of 28-30ºC and 7-8 hours of average daily sunshine. It's cooler than the sultry summer months with lower humidity – great for sightseeing – but the sea temperature is still a warm 26ºC. Evenings can be pleasantly cool, with night time temperatures dropping to 18ºC.
It's usually a couple of degrees hotter in Santiago de Cuba and Trinidad (30ºC) on the south coast than in the capital Havana and the popular beach resort of Varadero (28ºC) on the north coast.
Cuba is a Catholic country, so Christmas is celebrated with gusto, and this is a popular time to visit. If you're looking to save money it's best to visit before the schools break up for Christmas.
Rather than try to put together your own holiday to Cuba – it's not easy – we recommend you book with a specialist tour operator such as Cuba Direct. It has access to hard-to-beat hotel rates.
Don't just say on the beach. At the very least you should spend a few nights in the capital. The classic two-centre combo is Havana and Varadero. But it's a good time of year to explore the island, perhaps visiting the Viñales Valley, the French-influenced port of Cienfuegos and the colonial city of Trinidad. Check out these multi-centre holidays.
* Did you know you can save up to 40% on holiday prices? See our latest travel deals and enter your email address below to get updates every fortnight.