Cuba weather in April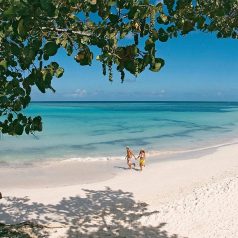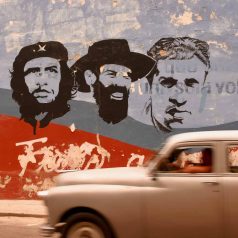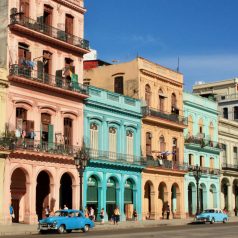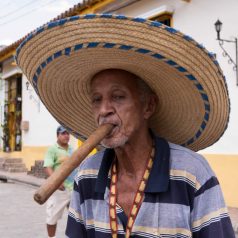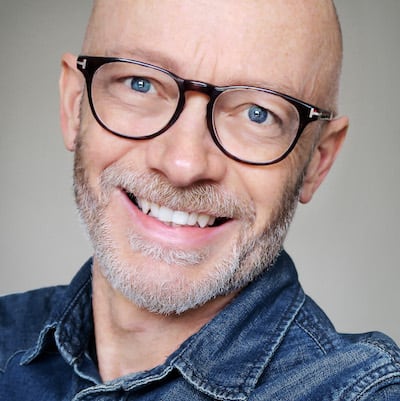 By Mark Hodson, Sunday Times Travel Writer
April marks the end of high season in Cuba. After Easter, prices start to fall sharply. However, it's great month to visit with temperatures warming up after the winter months, but the hurricane season still a long way off.
You can expect average daily maximum temperatures of 29-32ºC with warm nights rarely falling below 20ºC. As always in Cuba, it's a little warmer in the south coast cities of Santiago de Cuba and Trinidad compared to the capital Habana and the beach resort of Varadero, both of which lie on the north coast.
Expect lots of sunshine, on average 9-10 hours a day. The sea will be very warm – around 26ºC – and there is very little chance of rain. You may see a few showers but they will be short and sharp and usually at night.
Cuba is not a country where you should try to book independently. Go with a reliable tour operator: I recommend Cuba Direct, a family-run specialist based in the UK. I has two-centre holidays that combine Havana and a beach resort, along with more adventurous multi-centre holidays and even a self-drive tour.
* Did you know you can save up to 40% on holiday prices? See all the latest deals.We publish new deals most weeks and you can get them delivered to your inbox by entering your email address below.