Best time to visit Cuba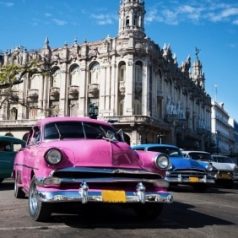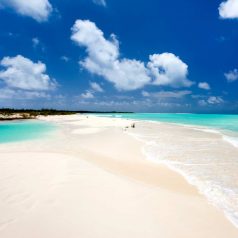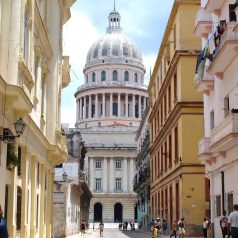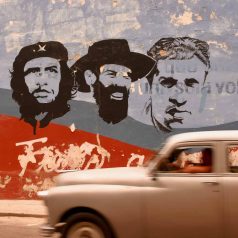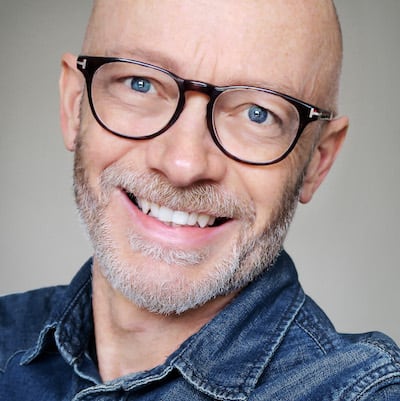 By Mark Hodson, Sunday Times Travel Writer
The largest of the Caribbean islands, Cuba has two main seasons – wet and dry. The wet season is also known as "hurricane season".
Firstly, temperature. Not a problem: it's pretty hot all year round, but rarely insufferable. Average daily highs range from 26°C in January (during the dry season) to a peak of 31°C in July and August (the wet season).
Our recommended tour operator is the independent family-run specialist Cuba Direct.
* Did you know you can save up to 40% on holiday prices? See all the latest deals.We publish new deals most weeks and you can get them delivered to your inbox by entering your email address below.
Q.
When is hurricane season in Cuba?
A. Hurricane season officially runs from 1 June to 30 November, but the chances of a tropical storm impacting on your holiday are highly unlikely in June or July. In reality, hurricanes are only a realistic danger between mid August and early October.
In 2016, Hurricane Matthew hit Cuba with winds of 150mph in the first few days of October. In 2017, Hurricane Irma – a category 5 storm – brought destruction across the northern Caribbean – including Cuba – in early September. The year 2017 was extremely difficult for the region, but it once again showed that the risk of hurricanes is confined to a short "danger season".
On the other hand, there have been many years when you could have visited in August or September and enjoyed 8 or 9 hours of daily sunshine, with rain falling in short sharp bursts. However, humidity tends to be very high at this time of year.
Throughout the winter (dry season), evenings can get chilly, though the temperature at night rarely falls below 10ºC.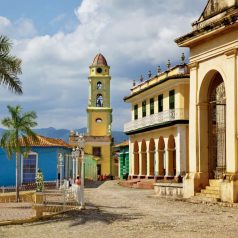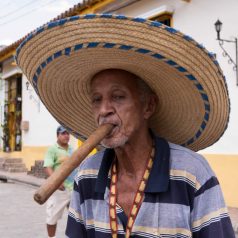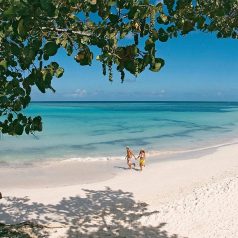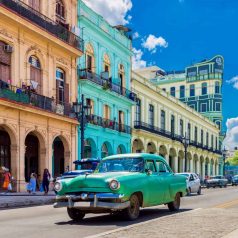 When is peak tourist season?
The peak tourist season runs from November to March, with prices particularly high towards the end of December. Not surprisingly, the cheapest time to visit Cuba is during the tail end of the hurricane season.
Easter is one of the best times to visit Cuba, with the days still fairly dry – ideal for relaxing on the beach – and the evenings starting to warm up.
July can be pricey due to carnivals held in the capital Havana and Santiago de Cuba, with endless processions, dancing and music, attracting tourists from all over the world.
Cuba's Revolution Day on July 26 is a time of great patriotic celebration. Whilst perhaps not relaxing, the carnival atmosphere is certainly infectious and sure to make your holiday memorable.
Christmas is celebrated with great excitement (this is a Catholic country, after all). In addition, the festival of Las Parrandas de Remedios runs from 16-26 December in the historic town of Remedios, four hours drive from Havana. The festival originated in the 19th century, when a local priest concerned about his parishioners' non-attendance at mass encouraged children out into the street to make as much noise as they could. Residents had little option but to attend church. The festival quickly became an annual occurrence, peaking with fireworks and a parade on Christmas Eve.
See our recommendations for holidays in Cuba
Find Cuba weather information in January, February, March, April, May, June, July, August, September, October, November and December.
Last updated: 16 November 2021