Best time to visit Bali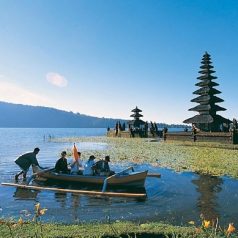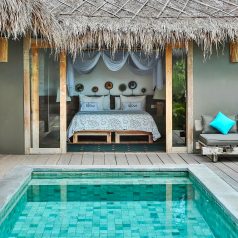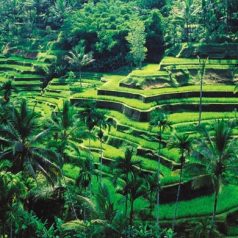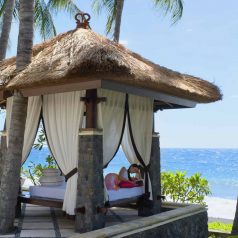 By Gemma Care
Bali can be relied upon its long, hot, sunny days and its tropical location ensures high humidity. There's no question it's the place to go if you want to soak up the rays and enjoy some guaranteed year-round heat, but pay attention to Indonesia's seasons if you want to avoid rain showers.
Bali has two distinct seasons:
The dry season runs from May to September. During these months you can expect an average of 7 hours of uninterrupted sunshine every day, with June to September being the driest months.
The wet season is from October to April when there can be periods of frequent, heavy rainfall. However even during this time you'll still be able to experience tropical heat and sunshine, with temperatures averaging a constant 32°C throughout the year.
Hotels and resorts are at their busiest (and most expensive) from mid June to mid September and tourist numbers also spike during Christmas and New Year. April and May are good times to visit if you want to avoid the summer crowds and enjoy the better weather as the dry season approaches.
Even during the wet season there is plenty to do and many colourful festivals to enjoy. The Bukit Peninsula on the West Coast is home to some of Bali's best beaches and its sandy shores are beautiful whatever the weather. Kuta is also worth a visit if sunbathing is off the cards – it offers lots of adrenaline pumping activities such as bungee jumping and diving.
Bali is also a surfing hot spot and the waves are at their best during the dry season. Despite the crowds there are still some secluded beaches that can be found with a little exploration.
Find our editor's selection of Bali honeymoon ideas. Also see our advice on the cost of a honeymoon in Bali.