Best time to visit America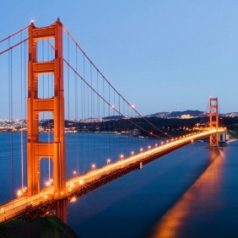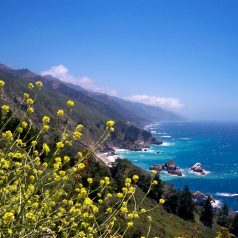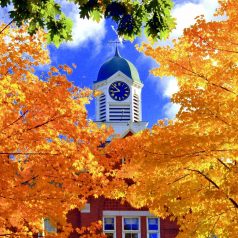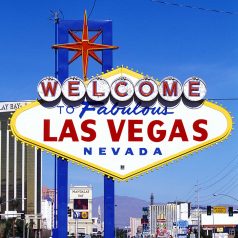 By Donna Dailey and Mike Gerrard
There's no wrong time to visit America. This country is so vast, so diverse and covers so many geographical and climatic extremes that you can find sunshine at any time of year, and a choice of desert, beach, mountains, fast-paced cities, National Parks, ski resorts and volcanic islands. The best time to visit America is anytime.
January
Winter is cold in the north-east but January is a cheap time to fly to cities such as New York, Boston, Chicago and Washington, DC. And with the winter sales on, it's a great time for shopping bargains. Head south to Miami and the Florida Keys for sunshine. Check out these hip hotels.
February
Head to the desert for sunshine: take a short break in Las Vegas, and head out to the Grand Canyon. Take a fly-drive through Colorado or gaze in wonder at the volcanic landscapes and dreamy beaches of Hawaii. Find where to go in America in February.
March
Rent a car – or perhaps a motorhome – and take to the road. You could drive around the great National Parks, explore the Florida Keys or take an opera holiday in New York. See our tips for the places to visit in March.
April
Spring is in the air: it's a good time to visit the South. Head to New Orleans Jazz Fest or a stay on a working cowboy ranch. Find where to go to America in April.
May
It's hotting up in California – time to hit the beach. It's a great time to drive the 250-mile Blue Ridge Parkway in North Carolina. See our tips for where to visit in America in May.
June
Make the most of early summer: drive the Pacific Coast Highway in California, or rent a car and explore the beauty of New York State. Find where to go in June.
July
Take a camping tour to the Northern Rockies or New York and Niagara. Find our recommendations for the best places to visit in July.
August
Alaska is one of America's great under-rated states – how about tracking grizzly bears? You could try your hand at ranching in Colorado. See where to go in August.
September
Get your kicks on Route 66. Read our tips for the best places in America in September.
October
The arrival of Fall means the leaves change colour and there's no better place to see this spectacular display than in New England – don't miss Martha's Vineyard, Bar Harbor and Sturbridge. Further up the East coast, you could explore Virginia. See where to go in America in October.
November
Thanksgiving Weekend is a great time to visit cities such as New York as most Americans head home for the celebrations.
December
Go Christmas shopping in New York or Boston, where you can go ice skating and watch holiday parades. If you crave sunshine head to South Beach in Miami.
Last updated: 3 February 2020
* Did you know you can save up to 40% on holiday prices? See all the latest deals.We publish new deals most weeks and you can get them delivered to your inbox by entering your email address below.