Best cycling holidays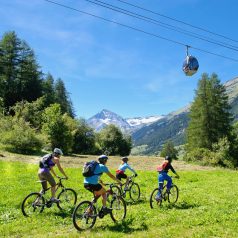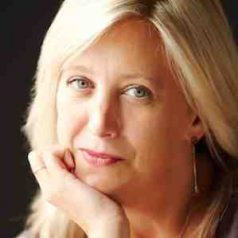 By Annabelle Thorpe
Exploring on two wheels is an increasingly popular way to spend time on holiday, whether it's a few miles' glide between hotels, or long days of pounding up and down hills that would challenge a Tour de France pro. Specialist companies offer routes in locations as far-flung as South America and Africa, while there are plenty of gentler options closer to home, with the chance to explore some of Europe's most beautiful regions on tranquil back roads. Choose from escorted group tours, or self-guided weeks or short-breaks, where your luggage is transported between hotels, leaving you truly free to explore.
Solo cycling
A cycling holiday can be a great option as a single traveller – whether you want to join a guided group, or set off under your own steam. See this selection of cycling breaks for singles including a single-sex twin-share scheme, for those travelling alone who don't mind sharing a room.
Family holidays
With both hands on the handlebars, a cycling holiday is a great way to get the kids away from their phones and screens. Inntravel has a programme of family cycling holidays around Spain that offer a totally different experience to the crowded Costas. Highlights include the Quiet Lanes of Mallorca and Bikes, Backroads and Beaches on the Catalan coast. Or explore the castles and spectacular fortresses and abbeys that dot the countryside around the Danube – a pleasingly flat(ish) region, that means even younger children can tackle the route without becoming too tired.
Sporty
If you're the kind of cyclist that likes to pound up and down hills (or even mountains) and clock at least 30-40 miles a day, then the Healthy Holiday Company has some great options, including the Italian Dolomites and the chance to discover the spectacular scenery and unspoilt villages of Morocco's Atlas Mountains. To combine adventuring on two wheels with other activities, Mark Warner offers inclusive mountain biking at some of its resorts in Greece and Sardinia, offering guests the chance to join guided, group tours or explore independently, on top-notch Cannondale Trail 4 bikes. For a real adventure further afield, choose the open roads and wide, unique landscapes of South Africa, on a trip based out of Cape Town, including the chance to ride the spectacular Chapman's Peak drive, in the company of experienced guides and pro cyclers.
Last updated: 18 May 2021