Best adult only holidays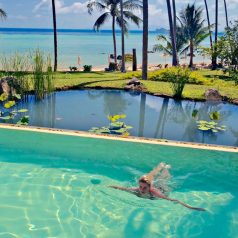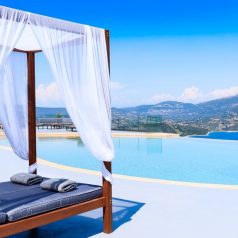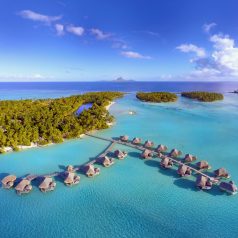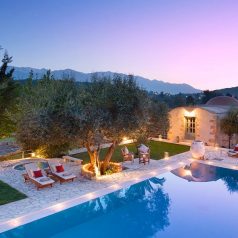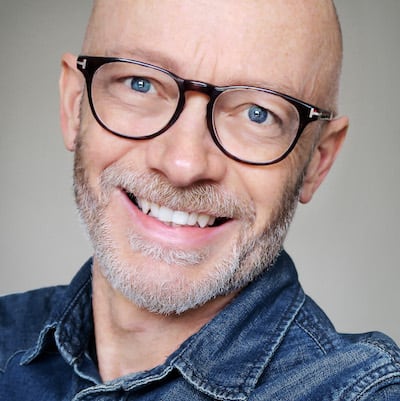 By Mark Hodson and David Wickers, Sunday Times Travel writers
If your kids have fled the nest, or you just want to enjoy some peace and quiet without children around – yours or other people's – it's a good idea to focus on adult only holidays. These may be individual hotels that don't allow children under a certain age, or activity holidays aimed squarely at grown-ups. Do your homework though – we know of some "adult-only" hotels which welcome the little darlings during school holidays. Here, we highlight some of the world's best adult only holidays.
Couples celebrating a special occasion might want to see our anniversary holiday ideas.
Quick links
Mediterranean – Long haul – Active holidays – Culture – Singles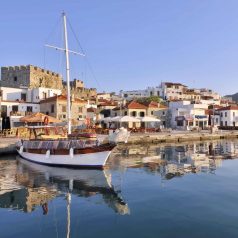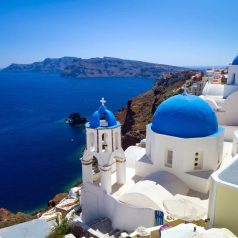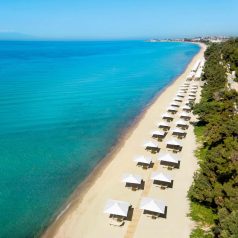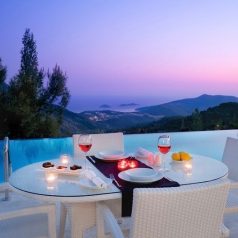 Summer in the Mediterranean
Although most resorts on the Med are open to all comers, you can always find individual adult-only hotels offering an oasis of maturity.
The five-star Lindos Blu Hotel & Suites on Rhodes was the first (and remains the only) hotel on Rhodes for adults only. It's close to charming Lindos town and is a tranquil and contemporary hideaway with a reputation for great food. In Cyprus, Paphos has a great selection of adult-only hotels including the Amavi Hotel.
The specialist tour operator Simpson Travel has put together a collection of all-suite adult-only hotels in Greece and Turkey – just the kind of small, friendly, stylish and authentic places that are so hard to find when you search online.
If you fancy a cruise, Virgin Voyages is strictly adults-only with its groundbreaking new approach to ocean cruising. It offers innovative cabins, full-on entertainment, table service at all meals and overnight port calls, so you can enjoy destinations by day and sample the local nightlife. See the latest offers.
The island of Hvar – a short ferry ride from Split in Croatia – has wonderful beaches and stylish hotels. It's less well known than Ibiza and Mykonos and much better value. We love The Riva for boutique chic and the luxurious Adriana.
If you like to pace yourselves and really get under the skin of a destination, take a look at Inntravel's Journeys in SlowMotion which take you deep behind the scenes by train, boat or car.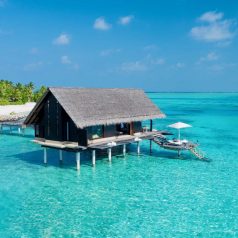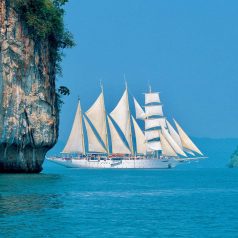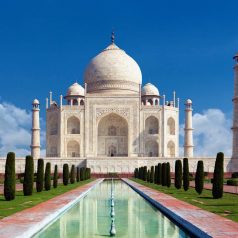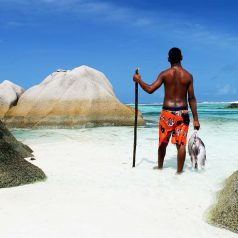 Long-haul for grown-ups
If you're looking further afield, there are a number of tropical resorts which are child-free year-round. The Club Barbados Resort & Spa is strictly for adults only, while the all-inclusive SoCo is popular with couples.
St Lucia has a fantastic selection of adult-only hotels including the boutique-style Rendezvous and the truly spectacular Ladera Resort.
Thailand isn't all about beaches – Experience Travel Group has a mind-blowing selection of tailor-made luxury holidays which are all about private access, secret locations and authentic encounters with local people and nature.
So many of the new resorts in the Maldives are offering family-friendly holidays now to the point it's become a popular family destination – and no resorts categorically state they are for adults only. My picks include the reasonably-priced Centara Ras Fushi Resort and the spectacular OZEN by Atmosphere at Maadhoo with spa treatments included in the price. Also, take a look at Milaidhoo which has a laid-back luxury vibe and only takes children aged over nine years.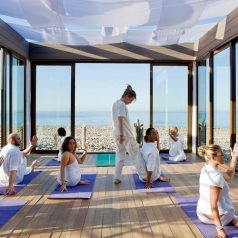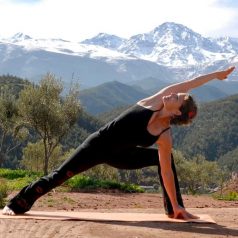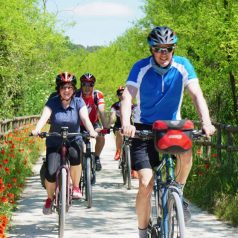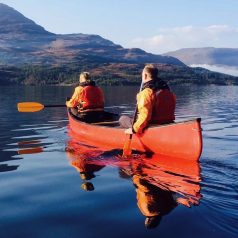 Active adults
All sorts of active holidays, from dancing to golf, deep sea fishing to yoga, would be a turn off for young children even if they were allowed to book. Little legs would also barely be able to cope with a walking holiday.
In some instances – on the classic and challenging Alpine High Route through the Bernese Oberland, for example, which passes beneath the peaks of the Eiger, Monch and Jungfrau – those under 14 would be 'positively discouraged' in the words of its organiser, Inntravel.
A hotel-to-hotel  cycling holiday is another good option; you will generally stay in smaller, characterful hotels chosen for their great food rather than kids' facilities. Inntravel has some wonderful itineraries and all their trips include the option to ride an electric bike.
You're guaranteed not to see any children on these adult-only luxury fitness retreats in wonderful locations such as Marrakech and the South of France.
Or how about exploring the backroads of Scotland in a classic car, or take a luxury six-night break to the Highlands and Isle of Skye that begins with an overnight sleeper train from London.
In England and Wales, Warner Leisure Hotels has 14 relaxing child-free locations in the countryside and on the coast. Check out the latest special offers.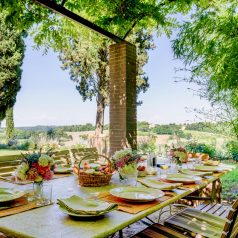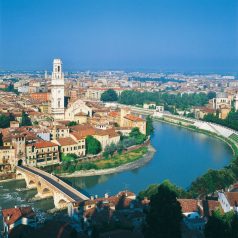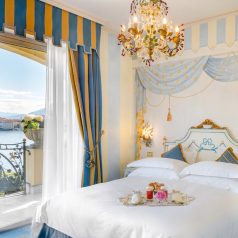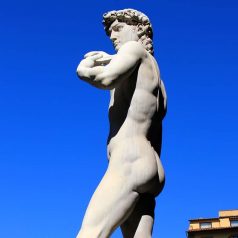 Culture vultures
Few children would share their parents' enthusiasm for learned lectures on the finer points of Bernini's grand design for Papal Rome, the significance of a few shards of Greek urns or the interpretation of Egyptian hieroglyphics. Children more or less exclude themselves. Martin Randall Travel offers a selection of expert-led small-group tours in Britain such as Turner & The Sea, Churchill and Tudor England.
This selection of escorted tours to Italy is great value.
Kirker Holidays has an inspiring selection of opera holidays in some of the world's most magnificent cities. It recommends New York but if you don't want to fly long-haul, how about Berlin, Venice or Vienna?
Going solo
If you're travelling alone, check out our sister site, 101 Singles Holidays, which has 101 different ideas, including hotels with no single supplement, tours specially created for solos, life-changing courses, activity holidays and fun house parties. It's the perfect way to meet likeminded people, or just to enjoy your own company.
If you have a large group then one of the most enjoyable holidays is renting a large house. For a superb selection of properties in the UK and overseas, go to The Big Domain.
You may also be interested in these holiday ideas for teachers.
Last updated: 24 March 2022
* Did you know you can save up to 40% on holiday prices? See all the latest deals.We publish new deals most weeks and you can get them delivered to your inbox by entering your email address below.