Avoiding Brits on holiday: Ask the experts
Q. Have you any suggestions on how to avoid fellow Brits when on holiday in Europe?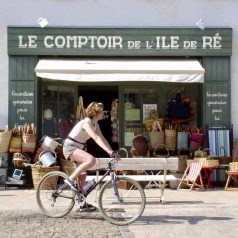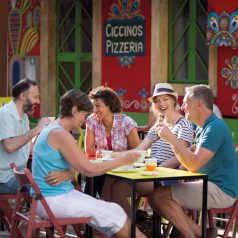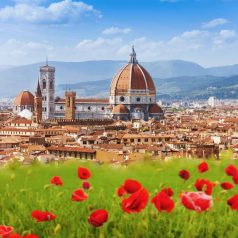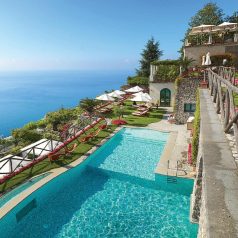 A.  There is no such thing as a guaranteed Brit-free holiday but you can at least lessen the odds of meeting your fellow countrymen by picking a destination that big tour operators shun.
In Italy these include the Marche, the Gargano and the awkward-to-reach islands such as Ponza, Favignana, Ustica and Lampedusa.
In Spain the regions of Extremadura, much of Catalonia and Galicia in Northern Spain are still relatively off the map compared with the Costas.
Similarly, northern Portugal is "here be dragons" territory compared with the Algarve. The Kornati islands of Croatia, the Black Sea resorts of Turkey and much of Scandinavia will be similarly light on GB accents. Also try Montenegro on the Adriatic coast.

– David and Mark