Ask the Experts: Egypt holiday with a two-year-old?
Q. I am planning to visit Egypt and Cairo, Aswan, Luxor and a Nile Cruise. Would that be suitable for a 2 year old, and can you suggest some good companies who offer the services?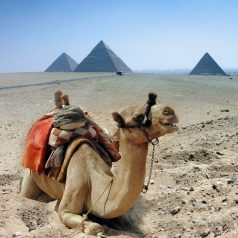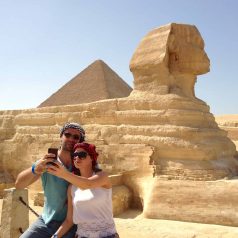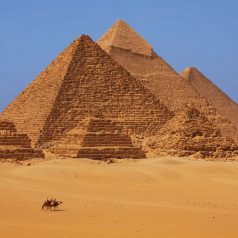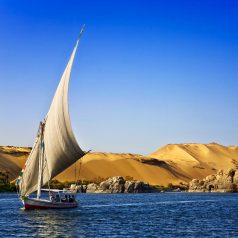 A. We think that your best course of action is to consult with one or two specialist companies. For Egypt, we recommend Abercrombie & Kent which offers an excellent range of holiday options, including Nile cruises.
The key things will be the temperature/climate at the time of year you want to travel, access to suitable food for your baby and getting around with a buggy at the various sites/sights.
– David and Mark