Adventure holidays for over-60s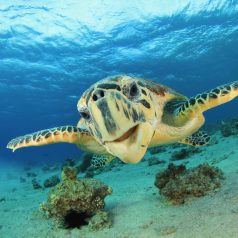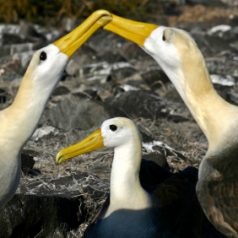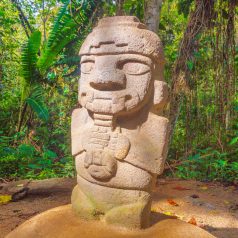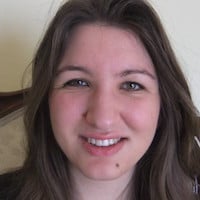 By Anna Scriven
Retiring doesn't have to mean slowing down and snoozing on a sun bed. For many, retirement means finally having the time and financial security to have the adventures they've been planning for years. We've picked out a selection of the best adventure holidays for over-60s.
The Galapagos Islands
The Galapagos Islands are the definition of a once-in-a-lifetime trip. Home to many species that can't be found elsewhere, the islands are famed for their exclusivity. However, there are multiple travel options available. If you are looking for a relatively low-cost trip, try On the Go Tours, whose tours involve two guided excursions each day on various islands. For a more luxurious trip, look at Abercrombie and Kent. Their 13-night tour combines the Galapagos with a boat trip through the Amazon rainforest, allowing you to tick two amazing locations off your bucket list.
Fly-drive America
You're rarely too old to take on a self-drive adventure in the USA. You could take a road trip in New England, California or Route 66 .Or visit five National Parks on this American Grandeurs itinerary. There are options to upgrade to a convertible, or you could enjoy the freedom of the open road in a motorhome.
Working ranch holidays
Working ranches provide an authentic experience of the cowboy lifestyle. Some of these holidays cater to those who are confident riders: you will get the chance to participate in cattle drives, learn about steer roping, and sleep out under the stars. Working ranches can be found in the USA and in Canada, and a variety of activities are available in the different locations. If you're a new or less than confident rider, try one of these resort ranches.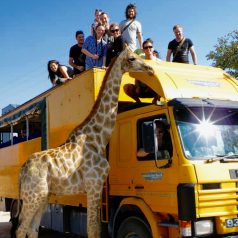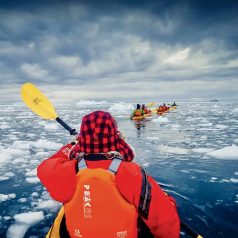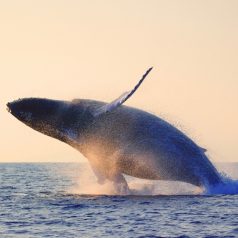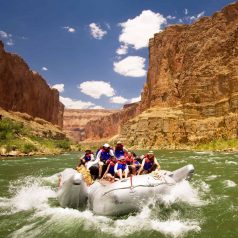 Tall ship sailing
If a cruise is a little too conventional, try a voyage aboard one of Star Clippers' three tall ships. The ships combine traditional sailing with the luxury of a cruise ship and conjure up images of days gone by. The company sail to numerous locations, including the Caribbean and Southeast Asia. Read our verdict here.
Singles only
Adventure holidays can be intimidating if you have nobody to go with. However, more and more companies are catering for singles of all ages, including Solos Holidays. Their trips to Finland is perfect for adventurous souls, with snowmobiles, husky sledding and the Northern Lights on the menu. Alternatively see the spectacular Slovenian scenery on an action-packed trip that involves one of Europe's longest (and fastest!) zip lines.
Colombia
Colombia used to be a country for tourists to avoid but is now known for being safe and visitor-friendly. There's a wealth of things to see and do: where else could you see snow-capped mountains, coffee plantations and Amazonian jungles? There are many different action-packed tour options and Colombia has the added advantage of being a year-round destination.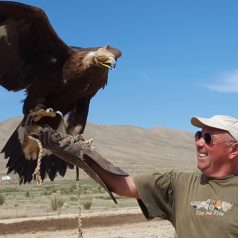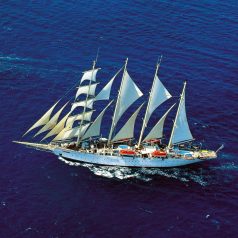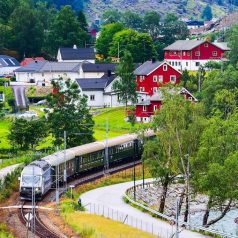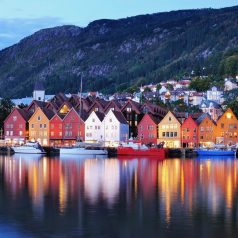 Last updated: 21 March 2022