About Wendy Wu Tours
What they offer
Founded in 1998, Wendy Wu Tours is the UK's number one China specialist, now offering a range of fully-inclusive escorted and private touring holidays throughout Asia and Latin America. All Classic Wendy Wu Tours include flights, accommodation, meals, visa fees, entrance fees and expert award-winning guiding, whether you want to tick off your bucket list items like the Great Wall of China and the Terracotta Warriors, or delve deeper into authentic Cambodian life in the villages along the Mekong Delta. Along with the set-itinerary group tours, Wendy Wu Tours also offer tailor-made experiences: bespoke holidays put together by their destination experts, for a hand-crafted journey off the beaten track.
Visit the Wendy Wu Tours website
Most popular destinations
China
Japan
Southeast Asia
Fastest growing destinations
Japan
India
Latin America
Industry awards (last three years)
Best Holiday Company to Southeast Asia, British Travel Awards 2019
Best Holiday Company to East & Central Asia, British Travel Awards 2019
Best Long Haul Specialist Operator, Globe Travel Awards, 2018
Best Escorted & Specialist Operator, Wave Awards, 2018
Consumer protection and associations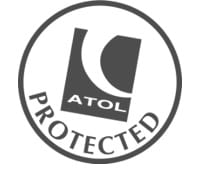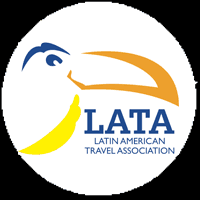 Did you know?
"Wendy Wu Tours is the only tour operator able to offer the 'China New Visa' – our visa team will do all the hard work for you and no embassy visit is required – valid on qualifying tours from January 2020."
Contact
Reservations phone number: 0808 239 1430
Reservations email: click here