50th birthday holidays in March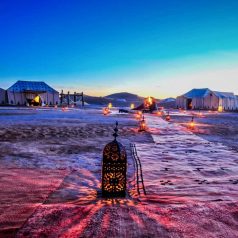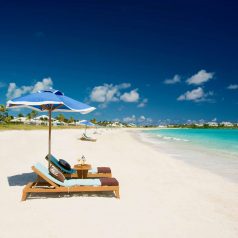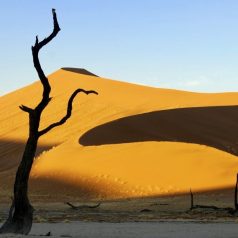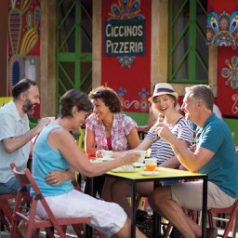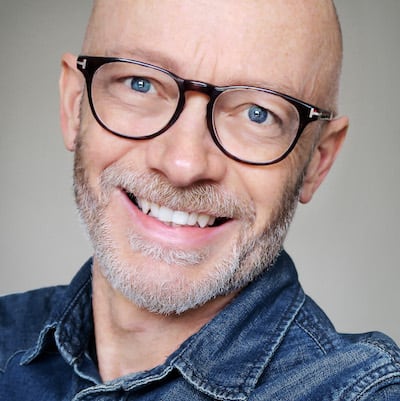 By Mark Hodson, Sunday Times Travel Writer
If you have a 50th birthday in March and you want to line something REALLY special, I've got some cracking ideas for you. Perhaps you want to celebrate in style, set out on a unique adventure or toast your half century surrounded by friends and family. Whichever way, here's my guide to the best 50th birthday holidays in March.
Quick links
Rent a house – City breaks – Beach holidays – Adventure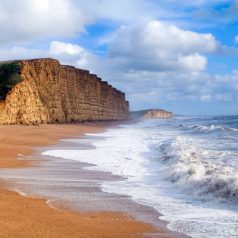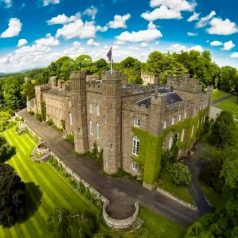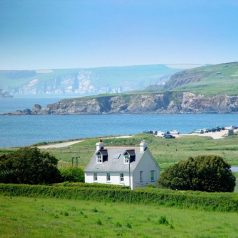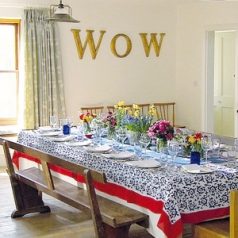 Rent a house for your 50th party
Surrounding yourself with friends and family is one of the best ways to celebrate a birthday. The easiest option is a cottage or large house in the UK, and March is a very cheap time of year to do this.
If you want some scenic walks on your doorstep, you could rent a luxury cottage in the Lake District or the Peak District. The Cotswolds is a great option because it's fairly easy to reach from points across mainland Britain. Further north you could try the Yorkshire Dales.
If you want bracing beaches and coastal walks, head to Cornwall and if you have dogs to consider, check out these dog-friendly cottages.
If you have a large group, you can rent a historic house sleeping up to 60 people with Oliver's Travels or The Big Domain.
For large properties in sunnier climes, check out Vintage Travel.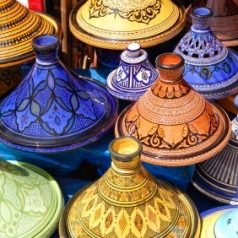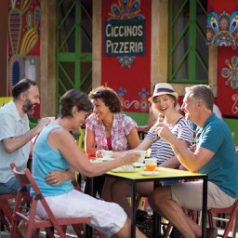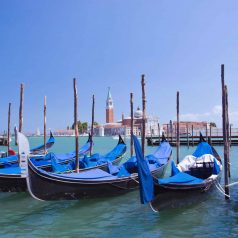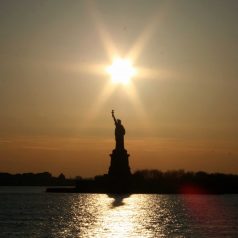 City breaks for 50th celebrations
If it's just the two of you, a city break can really hit the spot. In March, Venice will be free of crowds, but if you want warmer weather, head for Rome or Seville or Lisbon.
Morocco is a great option. Just three hours flying gets you to stylish, atmospheric Marrakech.
You could turn up the adrenalin with a few days in New York. For something even more special, you can combine the Big Apple with Miami's South Beach.
Another sun-soaked option is the glitzy Arabian Gulf. In Abu Dhabi or Dubai you can expect temperatures of 30°C and nine hours of daily sunshine. Celebrate in style by attending the Dubai World Cup.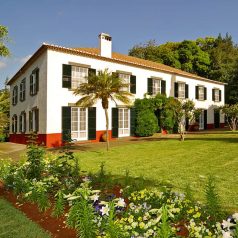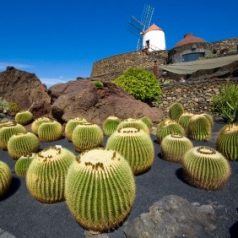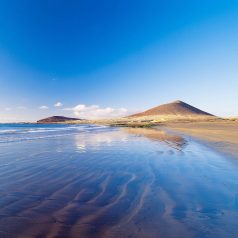 Beach holidays
March is a bit early in the season to guarantee hot weather in the Mediterranean. But you only have to fly four hours to reach Madeira where you'll find historic hotels, scenic walking paths and superb Portuguese restaurants. It's also four hours flying time to Lanzarote and Tenerife where you can look forward to temperatures of 22ºC and 7 hours of daily sun.
It's the tail end of the high season in Goa so you'll find good deals on luxury hotels to enjoy white sand beaches, sunsets and fresh seafood. Expect 9 hours of daily sun and 30ºC. See the latest offers.
March is a wonderful time in the Caribbean and is good value if you avoid the Easter holidays. For pure beach hedonism and amazing dining, head to Anguilla or the Cayman Islands. For romance and sightseeing, try St Lucia. And if you want to combine beaches with exciting Latin culture, head to Cuba.
Ramp up the luxury even more in the Seychelles, where the sea will be calm and clear in March. Choose from a boutique hotel or luxury resort.
For romance, it's hard to beat the Maldives. At Amilla Fushi you can dine under the stars in The Bubble. Or sleep in an over-water villa at JOALI Maldives.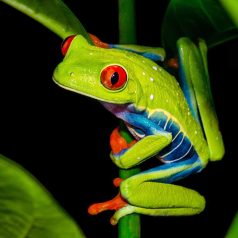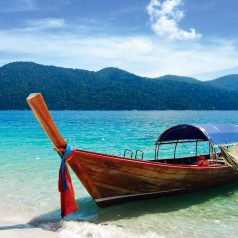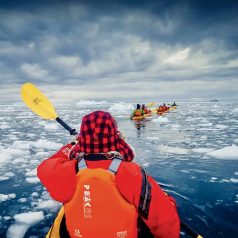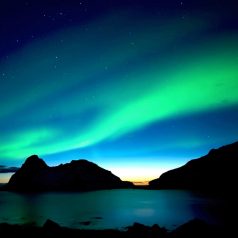 Extraordinary adventures
If you want to mark your 50th in style, and lay down some lifelong memories, why not push the envelope? Something you've never done before.
It's a great time of year for whale watching in the Antarctic. Try one of these expedition cruises.
In South America, Colombia is fast emerging as a must-visit destination for jungle, mountains, beaches, coffee plantations, colonial cities and rainforest. You could explore Brazil or Argentina with on-the-ground specialists, Dehouche.
There's much more to Thailand than luxury hotels and backpacker huts. Take a cruise on the Chao Phraya River, then escape to remote Koyao Island Resort. Then take a ride on the Eastern & Oriental Express between Bangkok and Singapore for gourmet dining and 1920s colonial style.
You'll also find old-school glamour in Egypt where you can cruise Nile on a Dahabiya,  a traditional sailing boat. A private charter for up to 12 people can be arranged.
It's not too late in the season to witness the Northern Lights, but there's a lot more daylight than in the middle of winter. Head to Iceland or Norway for ringside seats.
You can now fly direct to Costa Rica for rainforest and cloud forest, volcanoes, wildlife reserves and Pacific and Caribbean beaches. The weather in March is ideal, but prices are lower than in the peak winter season.
* See where's hot in March.
Last updated: 2 November 2021
* Did you know you can save up to 40% on holiday prices? See all the latest deals.We publish new deals most weeks and you can get them delivered to your inbox by entering your email address below.