50th birthday holidays in January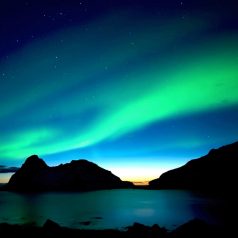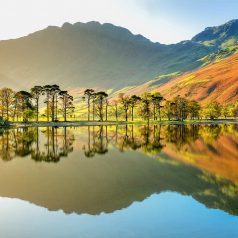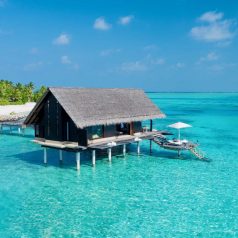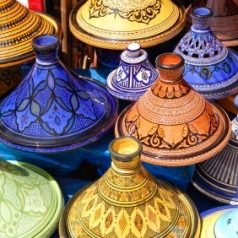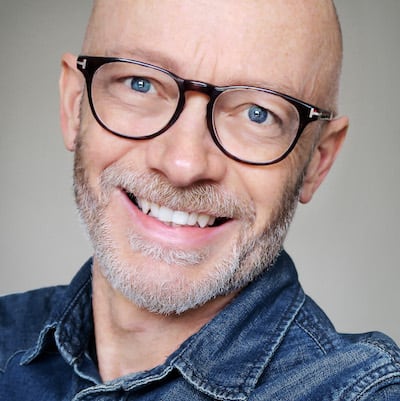 By Mark Hodson, Sunday Times Travel Writer
I'm going to come clean. I recently passed the 50 mark myself. I was uncertain whether I even wanted to celebrate it, but in the end I rented a house in the country with a bunch of friends and had a blast. Here are some ideas for you if you are planning a 50th birthday celebration in January.
First up, decide who you want to invite. It could be just your spouse or partner, extended family or a group of friends. Of course, wherever you go, it's the people there who are going to make it truly special.
Quick links
UK rentals – City breaks – UK treat hotels – Adventure – Winter sun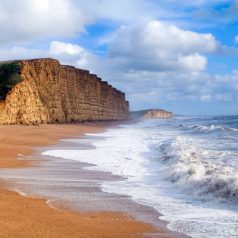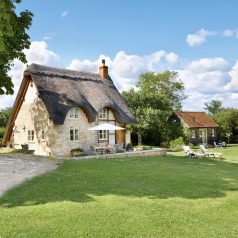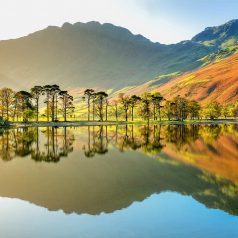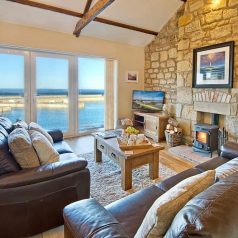 Rent a house in the UK
Staying in the UK will keep costs down if you have a large group, and you can pick up some absolute bargains in January. So you can upgrade from a modest cottage to something really special. Of course, the weather will be cold, so you'll want somewhere with cosy bedrooms and fireplaces, perhaps with bracing country walks nearby.
I would look at this collection of historic houses to rent from Olivers Travels which sleep from 6 – 60. Also, The Big Domain has a choice of party houses in the UK that sleep up to 44.
If your group is smaller, the Cotswolds is a great choice. Lots of good pubs and it's easy to reach from much of the UK. Pick one of these luxury rental properties.
Even if you're not a walker, you'll appreciate these luxury cottages in the Lake District and the Peak District. If you prefer to be closer to the sea, opt for the Jurassic Coast of Dorset.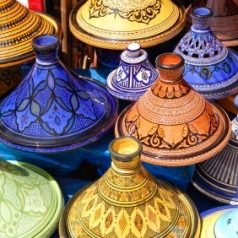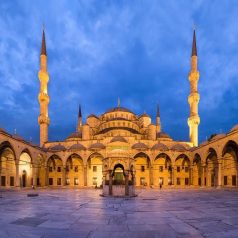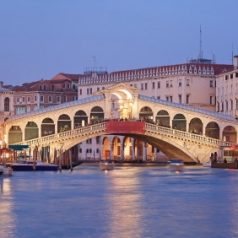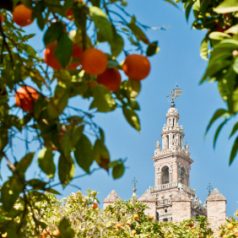 City breaks for 50th birthdays
A city break is a great idea for couples celebrating a 50th birthday. In Europe, Venice is atmospheric and uncrowded in January, while Seville won't be too cold. If you want to embrace winter, you could go to St Petersburg in Russia and skate on the frozen river (or stay in a Glass Igloo in Finnish Lapland).
Morocco will be a bit chilly, but you'll get lots of sun in Marrakech or Fes. If you want a city break with serious sunbathing, head for Abu Dhabi or Dubai. You can expect temperatures of around 29°C at the end of a six-hour flight.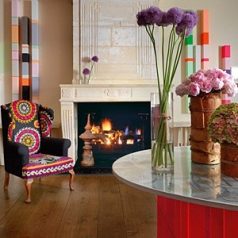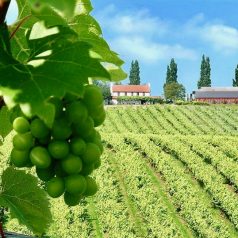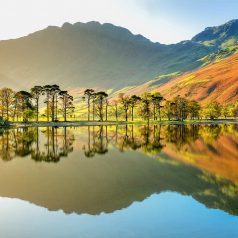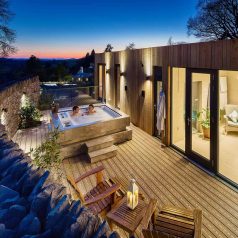 UK hotels for couples
January is a great time of year to pick up a deal at a luxury hotel in the UK. Most people are hunkering down after Christmas and New Year, and paying off their credit card bills.
I recommend the Three Choirs Vineyards in Gloucestershire for fine wine and gourmet cuisine, along with Gilpin Lodge in the Lake District.
For somewhere more cosy, you could try Pen-y-Dyffryn in the Welsh borders or The Castle Hotel in Shropshire. Both are well placed for winter walks.
For a better chance of sunshine, head to Jersey and stay at the Pomme d'Or Hotel in St Helier, or Greenhills Country House Hotel.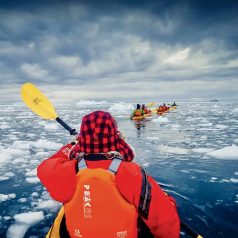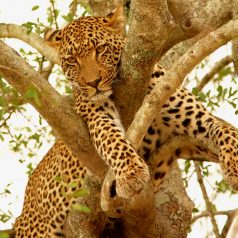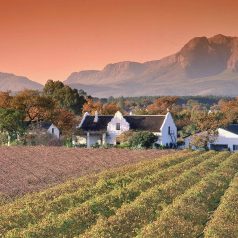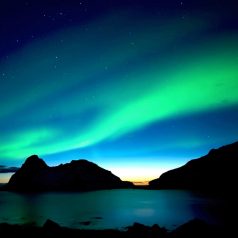 Adventure holidays
There is a huge boom right now in adventure holidays for over-50s. If you want to create lasting memories, it's a much better choice than lying on a sun lounger.
It's the perfect time of year for an Antarctic expedition cruise. Navigate the world's most dramatic waters, encountering icebergs, whales and penguins.
In Egypt you can cruise the Nile on a Dahabiya, a traditional sailing boat. A private charter for up to 12 people can be arranged.
Head to sunny Cape Town which is the starting point for a two-week self drive holiday through the Winelands and around the Garden Route.
Thailand never fails to delight. Join a cruise on the Chao Phraya River and stay on Koyao Island Resort. You could combine one or both with a four-day ride on the Eastern & Oriental Express between Bangkok and Singapore.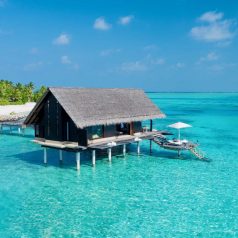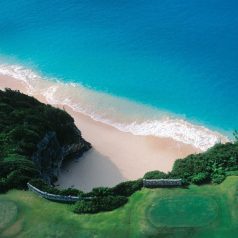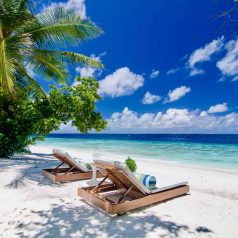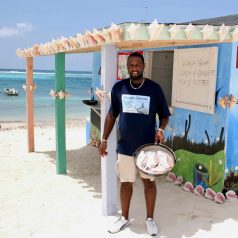 Winter sunshine
It's only four hours flying time to Madeira and the Canaries where you can expect temperatures of around 20ºC. I would look at the classy side of Tenerife along with small quirky La Palma. You should get a great deal on a villa with pool in Lanzarote. Madeira has hiking paths, botanical gardens, great food and some charming luxury hotels.
The weather is perfect in the Caribbean. Head to Barbados for beaches, golf and a lively bar and restaurant scene. Beach bums should check out the Cayman Islands or the immaculate coral island of Anguilla
Mauritius is a great choice. It's middle of summer down south, an overnight flight and barely any time difference. Couples will also want to consider the Maldives.
More ideas in January
Find more ideas for holidays in January including tips on where's hot.
Last updated: 8 September 2021
* Did you know you can save up to 40% on holiday prices? See all the latest deals.We publish new deals most weeks and you can get them delivered to your inbox by entering your email address below.