50th birthday holidays in February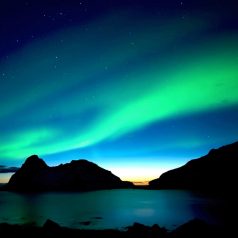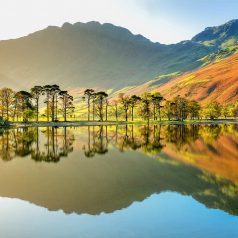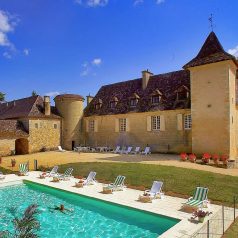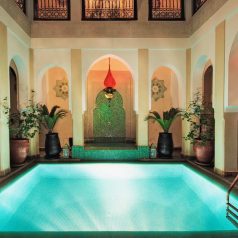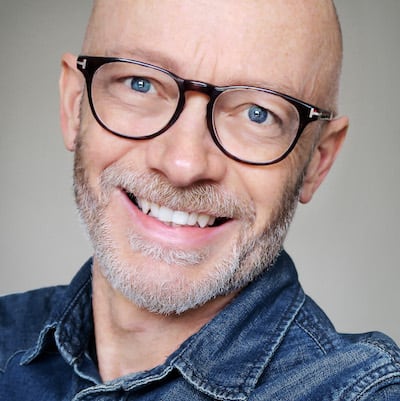 By Mark Hodson, Sunday Times Travel Writer
If you have a 50th birthday on the horizon, you may want to come up with something special to celebrate it. A holiday can do that. But where's best if your birthday is in February?
Here are my tips for the best ways to celebrate your 50th in February, whether you want a party with friends or family, something intimate with your partner or an unforgettable adventure.
Quick links
Bucket list – Party houses – Winter sun – Asia – UK luxury hotels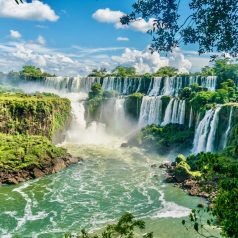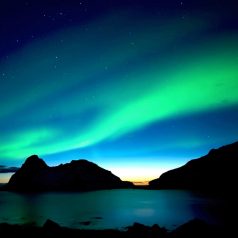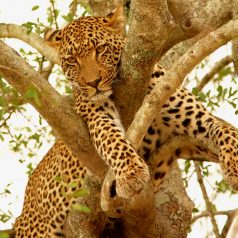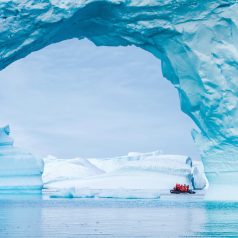 Tick something off your bucket list
The best way to lay down a lifelong memory is to challenge yourself, do something you've never tried before and see one of the world's great wonders.
How about dressing up for the Carnival of Venice and get yourself into the famed masked balls and grand dinners. Here's how to join the party. And why not arrive in style on the Venice Simplon-Orient-Express?
February is a great month to join an Antarctic expedition cruise because the penguin chicks are still hatching, and the whale watching season has begun in earnest. This is an adventure you won't forget.
If you want a blast of African sun, you could you can cruise the Nile on a Dahabiya, a traditional sailing boat. It's high season in Kenya's Masai Mara or you can witness the incredible sight of the mass wildlife migration in Tanzania.
Another exciting option is Cape Town followed by a two-week self drive holiday into the Winelands, along the Garden Route and finishing with a safari.
How about snuggling under the Northern Lights? Head to Iceland where the days are starting to get a bit longer, but the nights are still pitch black and you can witness frozen waterfalls, volcanic lava and the thermal waters of the Blue Lagoon.
It's Carnival season in Brazil, and this is fabulous time to join the celebrations in Rio de Janeiro or Bahia. Combine a city with the stunning Fernando de Noronha.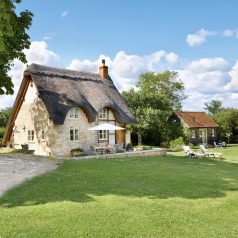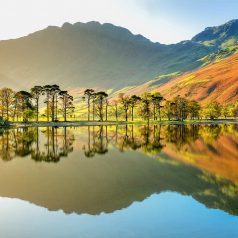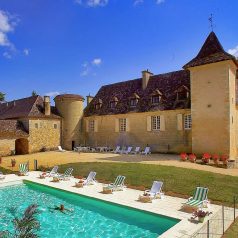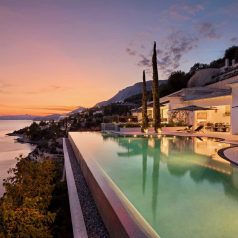 Rent a party house
Rent a house in the UK and you can invite a bunch of family or friends and host your own party for a weekend or a whole week. February is a very cheap time of year to rent so long as you avoid half-term week.
Immerse yourself in some of Britain's most beautiful countryside by renting a luxury cottage in the Lake District or Peak District or the Cotswolds or Yorkshire Dales. For bracing walks along the coast, go for Cornwall or Dorset, or try one of these dog-friendly cottages.
If you want to go large, check out this stunning collection of historic houses in Scotland, England, Wales and Ireland that sleep from six up to 60 people. Also try The Big Domain which caters for groups of 12 – 56.
Going abroad? You'll find great deals with i-escape in destinations such as Morocco, Turkey, Portugal and Greece. Vintage Travel also has a great collection of larger properties across Europe.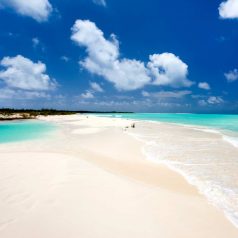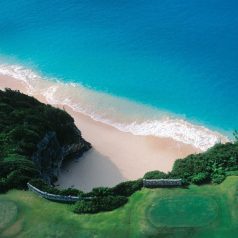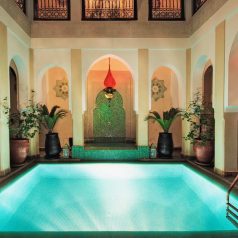 Catch some winter sun
February is tool chilly in the Med but you can fly for four hours to reach the Canary Islands (21°C and 7 hours of daily sunshine). It's easy to grab a direct flight to Lanzarote, Tenerife or Gran Canaria.
You'll find similar weather in Morocco which is just three hours flying time from the UK. You could stay at a stylish riad in atmospheric Marrakech or historic Fes.
Six hours in a plane gets you to the Arabian Gulf, with 25°C temperatures and 8 hours of sunshine. Abu Dhabi and Dubai both offer sandy beaches, glitzy hotels, fabulous restaurants and unique experiences. If you want culture and history, head to Oman.
Eight hours gets you to the Caribbean where you'll find perfect weather in February – expect 28°C temperatures and 9 hours of daily sun. If you want romance, head to St Lucia. For diving, try the Cayman Islands. For buzz and fine dining, go to Barbados.
If you want to experience as many islands as possible, try a Caribbean cruise. See my recommendations for the best Caribbean holidays.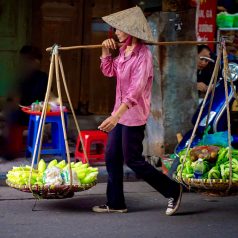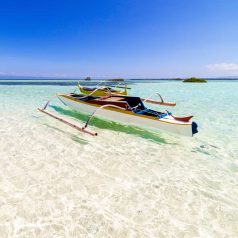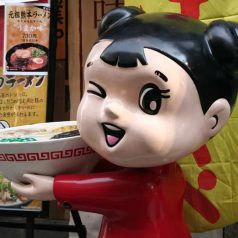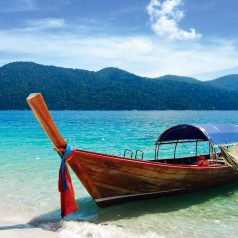 Asia holidays in February
February is a great time to explore Asia. See Rajastan on a private tour with chauffeur-driven car and enjoy temperatures of 24°C and 8 hours of daily sun. If you crave seafood and sunsets, head to Goa and stay at one of these beachfront hotels.
You could explore Southeast Asia before the hot season arrives. You could treat yourselves to a luxury hotel in Phuket, or explore Cambodia or Vietnam.
In Bali you can climb a volcano, learn yoga and sip cocktails at sunset bars. In Borneo you can encounter orang-utans.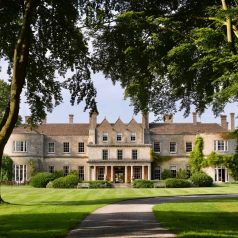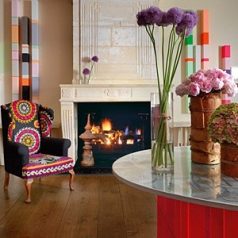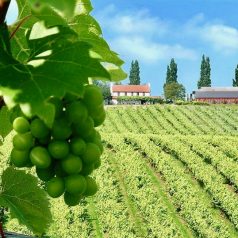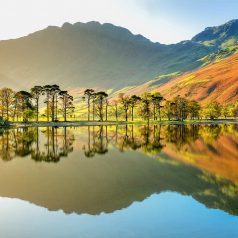 Luxury hotels in the UK
If you want to save on travel costs, you could splurge on a fabulous hotel in the UK countryside. Best choices for a 50th birthday include Three Choirs Vineyards in Gloucestershire has its own vineyard and gourmet dining, and the Gilpin Lodge in the Lake District.
For something a little more modest, how about Pen-y-Dyffryn, a country house hotel in the hills of the Welsh borders The Castle Hotel in Shropshire which has gastro cuisine and stunning walks on its doorstep.
Maybe combine a weekend with a Six Nations match?
There's a good chance of sunshine on the island of Jersey. Try the Pomme d'Or Hotel in St Helier, or Greenhills Country House Hotel.
* See where's hot in February.
Last updated: 9 December 2019
* Did you know you can save up to 40% on holiday prices? See all the latest deals.We publish new deals most weeks and you can get them delivered to your inbox by entering your email address below.