50th birthday holidays in April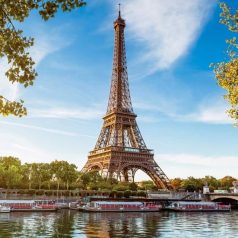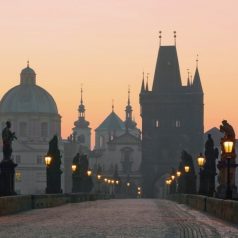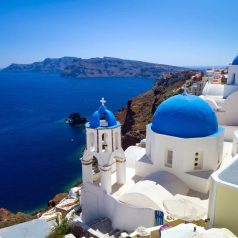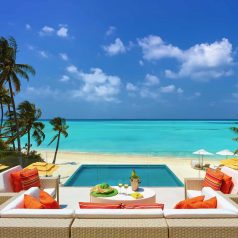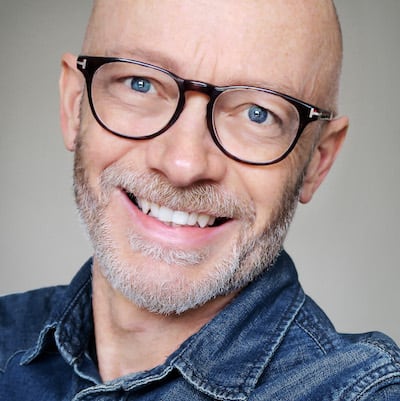 By Mark Hodson, Travel Writer at The Sunday Times
If your 50th birthday falls in April, you're in luck. This is a great time of year to travel, after the chill of winter but before the crowds and high prices of the peak summer season. It's prime time for European city breaks, and for catching spring sunshine in the Med. Even the UK weather can be wonderful.
My advice is to do something out of the ordinary – the best way to create lifelong memories. Explore a destination you've never visited before, stay at a glamorous hotel or surround yourself with friends and family to celebrate your half century. If you want to keep costs down, try to avoid the Easter holidays.
Quick links
City breaks – Beaches – House rentals – Luxury hotels – Adventure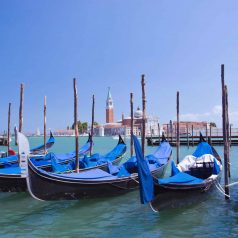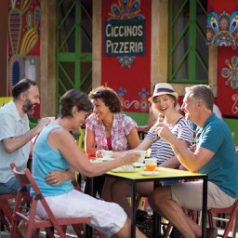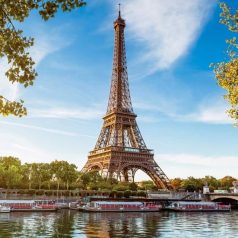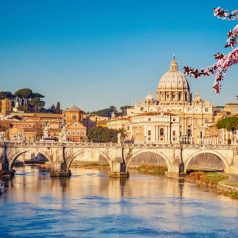 City breaks for 50th birthdays
A European city break is a great choice for couples celebrating a 50th. If you want romance, it's hard to beat April in Paris – stay at a classic hotel such as the George V or Le Bristol. Or explore Venice before the summer crowds arrive. For something really special, take the Venice Simplon-Orient-Express train from London.
Other cities that work well in April include Barcelona and Rome and Lisbon. If you want a blast of Andalucian heat, head to Seville.
Other city breaks where hot weather is all but guaranteed in April include Istanbul and Marrakech. Or consider Prague – it's unlikely to be hot, but you'll avoid the summer crowds.
If you want to treat a small group of family or friends, you could take a short break by private jet. Options include an indulgent lunch in France or Italy.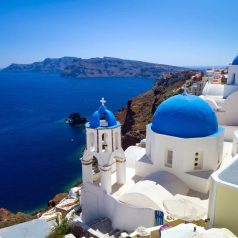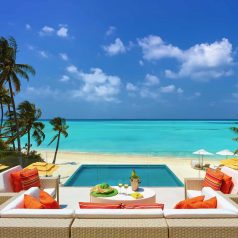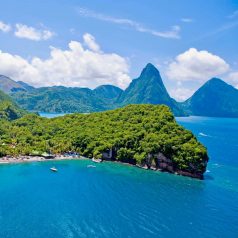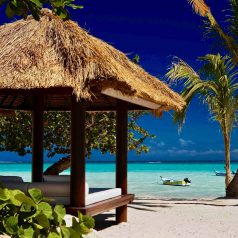 Celebrate on the beach
The Mediterranean will be warming up nicely in April. With long sunny days and cool evenings you can comfortably combine sunbathing with sightseeing. If you want to be certain of good weather it's best to head south. My suggestions include Crete, the most southerly of the Greek islands, the sister islands of Malta and Gozo and the Aegean coast of Turkey. Just don't expect the sea to be too warm in April!
The Caribbean enjoys superb weather in April. After Easter, it's low season so prices are much lower. Best choices include Barbados for glitzy restaurants, Anguilla for powder-white beaches, St Lucia for romantic hotels and the Cayman Islands for diving. If you want some culture, buzz and adventure, head to Cuba. For something more civilised and sedate, take it easy in Bermuda.
The Indian Ocean also works well in April. For a one-off treat, it's hard to beat the Seychelles. Stay at a luxury resort or private island and encounter giant tortoises and sea turtles. It's also a good time to enjoy a private island in Maldives or a luxury hotel in Mauritius.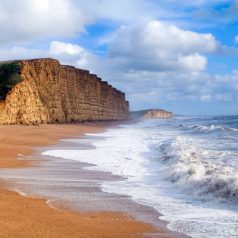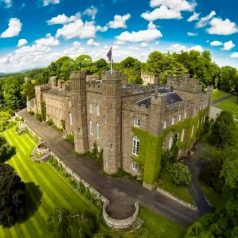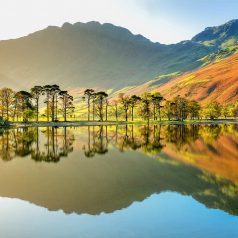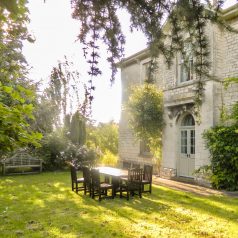 50th birthday party houses
If you want to get friends and family together for a big celebration, this is going to be a lot easier in the UK, and the weather should be good enough at least for some walks in the countryside. There are thousands of luxury rental cottages to choose from – for example, in the Cotswolds, Dorset, the Lake District and the Peak District.
If you plan a big party, you can rent a large property from The Big Domain – it caters for groups of up to 56, while Olivers Travels has a collection of historic houses in the UK and Ireland that sleep up to 60 people. Examples includ Inglethorpe Hall in North Norfolk which sleeps 15.
You could host a small party on the water. Waterways Holidays rents out canal boats and sailing boats that sleep up to 12. Check out the latest offers. If you have a generous budget, how about a luxury cruise along the Nile on board the Sanctuary Sun Boat IV.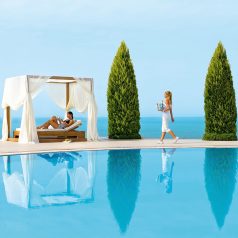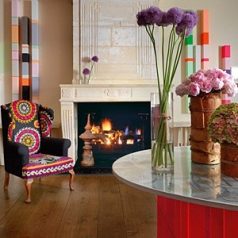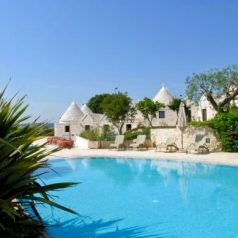 Splash out on a luxury hotel
If you stay in the UK you can save on air fares and spend the difference on a gorgeous hotel stay. My suggestions include Three Choirs Vineyards in Gloucestershire and Gilpin Lodge in the Lake District.
In the Med, I recommend Palazzo Brunaccini in Palermo, Sicily, the five-star Sofitel Golfe d'Ajaccio in Corsica, the Kalkan Regency on the coast of Turkey and the Forte Village Resort in Sardinia. It's also a great time of year to be in Puglia in the south of Italy, where the best hotels include Tenuta Centoporte.
If you want to celebrate your 50th birthday at a luxury all-inclusive hotel in the Med, I recommend the IKOS Resorts group, including its latest addition, the IKOS Aria on the Greek island of Kos. If you want a bargain, head to the Italian Lakes.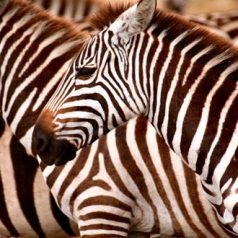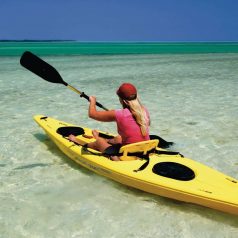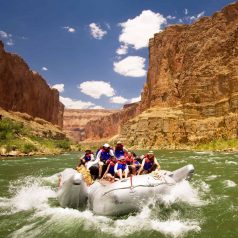 Embark on an adventure
You're 50, so do you fancy a Saga holiday? Thought not! Let's do some more adventurous, eh. After all, 50 is the new 30, right? Or at least the new 40 …
It's a great time of year for a driving holiday in America. How about exploring California and Las Vegas or America's greatest National Parks.
This selection of wildlife holidays includes everything from Orcas in Iceland to Grizzly Bears in Canada.
In Japan, April is "sakura" (cherry blossom season). Put together your own self-guided adventure with Inside Japan Tours.
April is a magical month in the Galapagos as newly-born seal pups can be seen on the beaches and the islands are carpeted in wild flowers. Book a private tour. Or explore the jungle, beaches, volcanoes, cloud forest and hiking trails of Costa Rica.
Closer to home, it's the start of the whale and dolphin watching season in the Azores, one of the best places in the world to encounter cetaceans in the wild. See more adventure holiday ideas.
* Find out where's hot in April.
Last updated: 2 November 2021
* Did you know you can save up to 40% on holiday prices? See all the latest deals.We publish new deals most weeks and you can get them delivered to your inbox by entering your email address below.