18th and 21st birthday holiday ideas

By Mike Gerrard
An 18th or 21st birthday holiday has to be something special. By this age many children have given up on the idea of holidaying with their parents. But they might just make an exception for a big birthday, especially if you're paying and you come up with something they actually want to do, or are offering to take them somewhere they couldn't afford for themselves.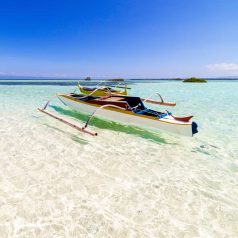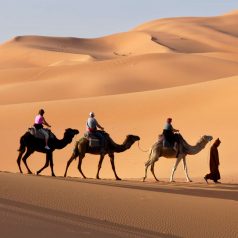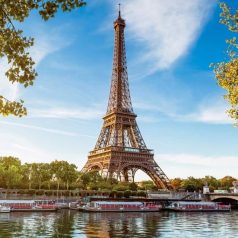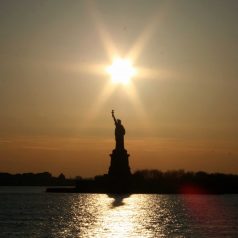 Bucket list
Long before you approach the big day, start putting out feelers for what's top of their bucket list. Ask your spouse or a friend: If you could go anywhere in the world, where would it be? Then ask the birthday boy or girl, months before they're likely to twig that you're fishing for ideas.
Then again, the dream may be to see a particular city. If Paris is what's wanted, go for the wow factor and book a loft apartment in the heart of the city. There should be enough room to give everyone their own space. You could also rent an apartment in Barcelona, or a canal boat in Amsterdam.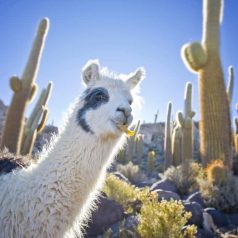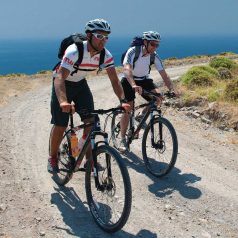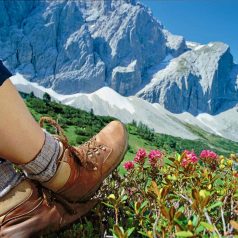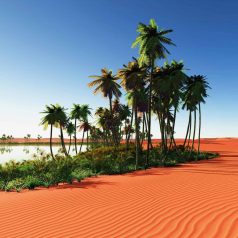 Adventure and sports
Teenagers and young adults love their thrills, relishing activities that might have older adults turning pale. But for something everyone can get a kick out of, how about releasing your inner cowboy on a holiday on a working ranch? You have to be sure the birthday boy or girl prefers a campfire to a cocktail bar, though.
If they like surfing, or want to learn, surprise them by going to somewhere unexpected, like Essaouira in Morocco, where the surfing is excellent. You could also consider Costa Rica, renowned for its wildlife but you could combine this with surfing, snorkelling and other activities.
If you really want to make a family holiday of it, bearing in mind it could be the last one, then sharing a cycling holiday could work.
A treat for sports fans would be to take them to see a major sporting event live. Check with ITC Sports Travel to see if there's anything like a Formula One race, a cricket tour or a rugby sevens tournament that will fit the bill.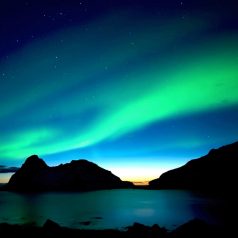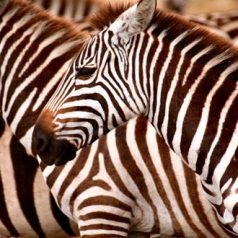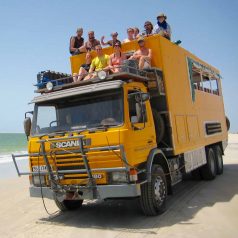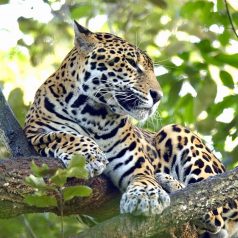 Back to nature
If the birthday person loves wildlife, then an African safari is a guaranteed winner, but did you know that you can have a malaria-free safari? There are such reserves in South Africa and Namibia where you don't risk a possible adverse reaction to malaria pills, which would be a bummer on a birthday treat.
Another option would be to take them on a whale-watching holiday. From April to October is the best time to do this in The Azores. It's also great value. A less well-known option for wildlife holidays is Jordan, where the nature reserves are very eco-friendly and the scenery is guaranteed to impress even the most blasé teenager.
Also impressive is the chance to see some of the world's most remarkable natural phenomena. What about taking them to experience the Northern Lights, to see the Grand Canyon or to gaze at the Pyramids and see the other wonders of Ancient Egypt?
Think big
If you want to make a big family occasion of it, or perhaps want your son or daughter to be able to bring along some friends, look to rent a big property. Check a specialist company like The Big Domain for a wide choice in the UK and several European countries too.
Winter sun
If the birthday is in the dead of winter maybe a burst of winter sun is the answer. The perfect present might simply be a week or two of lying on the beach, with the occasional activity thrown in. Goa is one place that provides guaranteed sun – and youthful diversions – from about November to March.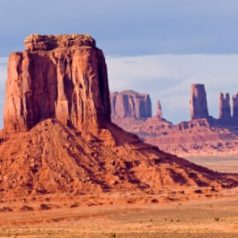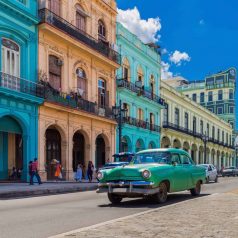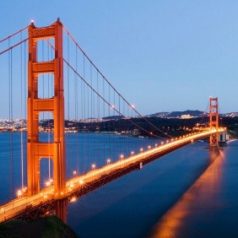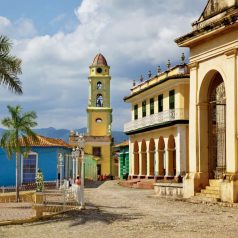 Driving holidays
Hopefully anyone celebrating their 18th or 21st birthday is beyond the age of 'Are we there yet?' If you can all now enjoy sharing a car, consider a fly-drive holiday. The cost of insurance might prevent the birthday boy or girl from doing any of the driving, but you can still take them somewhere exotic and enjoy the freedom of the road. How about Cuba as an unusual driving destination, or try one of the USA's great road trips like Route 66?
* See more holiday ideas for teenagers and our suggestions for the best holidays for recent graduates, plus the best post-GCSE holidays.
Before leaping in and booking anything, read Mark Hodson's advice on Teenage Holiday Diplomacy. His sensible suggestions apply doubly when it's a big birthday. This is about them, not you. If their dream is to spend all morning in bed and all afternoon on the beach, that's what they should get, provided you're happy to do it too.
Last updated: 7 December 2021
Up to 40% off your next holiday
* Did you know you can save up to 40% on holiday prices? See all the latest deals.We publish new deals most weeks and you can get them delivered to your inbox by entering your email address below.