Best deals on 10 day holidays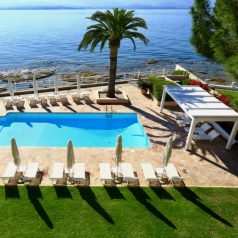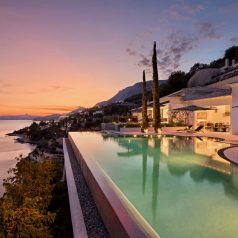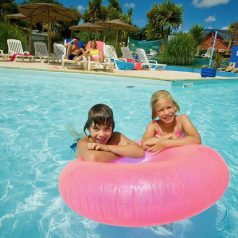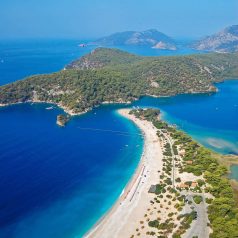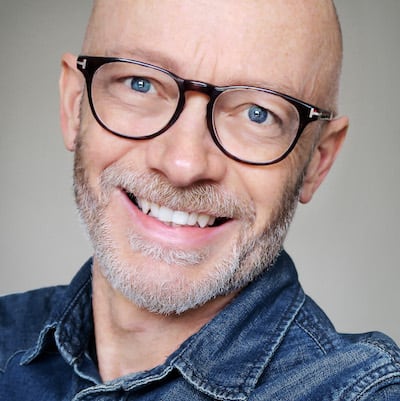 By Mark Hodson, Sunday Times Travel Writer
Where can you go for a 10-day holiday? Here we explain which destinations work best, and why.
There are a few things to consider here: the length of time you need to properly enjoy a destination, the availability of flights and the savings you can make by travelling midweek.
In some instances the flying time is simply too long to justify just 10 days: we would recommend longer stays in Australia, New Zealand, South America the South Pacific, for example.
However, with 10 days you can have a perfectly good holiday in much of Africa, North America and Asia, even if you are spending one night on an aircraft (in the case of America or Asia) or two nights (in the case of East or Southern Africa). In the Caribbean you could easily visit two or even three different islands in 10 days.
The other consideration is flight availability. Some destinations are served only by charter flights and these may be only once a week, usually on a Saturday or Sunday, meaning you must spend either 7 or 14 days away. If the destination is popular there may also be a midweek flight – perhaps on a Wednesday – and this will allow you to stay for either 10 or 11 days.
In some cases a tour operator will run a midweek and weekend flight, so you can opt for 10 days rather than 7 or 14. One example is Goa in India with flights from Gatwick and Manchester. It's best for winter sun.
In previous years it was not possible to take a 10 night holiday in many parts of the Mediterranean, due to the dominance of charter flights, but you can now book flights with no-frills airlines on any day of the week, allowing you to choose exactly how many nights you want to be away. Carriers like Easyjet and Ryanair fly regularly to many popular resorts.
Of course, you don't need to fly. With 10 days you can opt for self-drive. This means you can spend the usual 7 nights in your destination, but extend the holiday to 10 days by savouring the journey along the way. By travelling over 10 days you can avoid at least one weekend when prices for cross-Channel ferries and Eurotunnel tend to be higher. For example, you could drive to the South of France, staying for two nights in different locations along the way. On the return leg you could spend another night en route, making a total of 10. See our full selection of holiday ideas in France.
You could do the same in the Alps, which is great value in summer. You can take advantage of cheap accommodation (the winter ski months are peak season) along with stunning mountain scenery, crisp sunshine, sparkling lakes and lots to see and do. The French Alps are great for a cheap 10 day holiday. From the north of England you can take a car-ferry to Norway.
You can also take a ferry to Northern Spain – a beautiful and unspoilt part of the country. There are direct services five times a week, with Brittany Ferries from Plymouth to Santander or P&O Ferries from Portsmouth to Bilbao. The journey time is about 24 hours, so you will have just over a week in your destination.
Can you take a 10-day villa holiday? Yes! Although the vast majority of villas are rented in 7-day periods (usually Saturday to Saturday) you can stay in a hotel for three nights to extend your stay. This is a great way to save on flights, which are invariably more expensive at weekends. Some villa operators will book hotels on your behalf or advise on where to stay.
The same applies if you're staying at a holiday parc in France. Here you might want to book into a hotel to break up the journey, or as a treat at the end of your trip. But don't expect the holiday company to recommend the hotels.
Last updated: 19 April 2018
* Did you know you can save up to 40% on holiday prices? See all the latest deals.We publish new deals most weeks and you can get them delivered to your inbox by entering your email address below.