Top 10 cruising and sailing holidays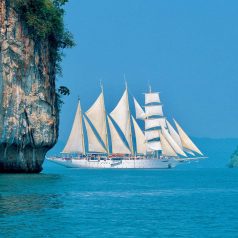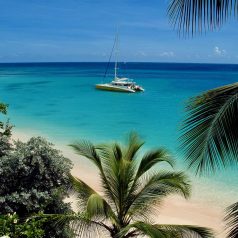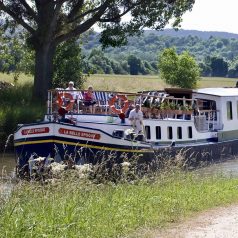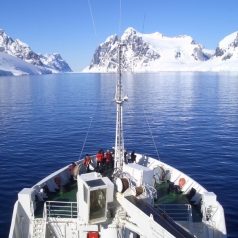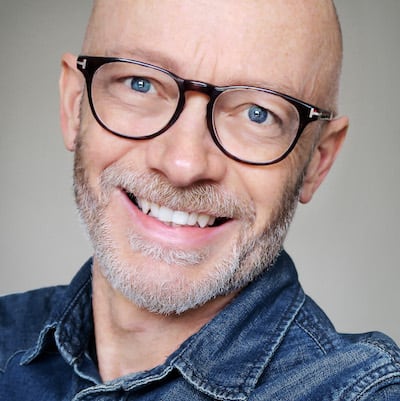 By Mark Hodson and David Wickers, Sunday Times Travel writers
Tempted by a sailing holiday but not sure of your sheets from your shrouds, jibs from gybes, stems from sterns? You can learn the ropes in a lovely beach setting with Mark Warner. Its new Paleros Beach Resort in Greece is marvellous.
In the UK, you can rent one of these canal boats or sailing boats that sleep between two and 12 people. Popular destinations include the Norfolk Broads, the Thames and the beautiful canal system in Wales. Check out the latest special offers.
In France, you can rent a motor boat to cruise the quieter rivers and canals at a sedate pace. There's a huge choice of starting points from Brittany to Burgundy, Alsace to Aquitaine. The boats accommodate 3 – 12 people and no training is required.
If you'd rather somebody else was at the helm, there are plenty of options. You could follow in the wake of Odysseus on a traditionally designed wooden gulet sailing along the Turquoise Coast of Turkey.
You can watch the French countryside slide by on a luxury barge cruise as you indulge in gourmet cuisine served on deck. The barges are intimate – sleeping between 4 and 20 people – and there is a wide range of destinations including Bordeaux, Gascony, Burgundy and the Canal du Midi. The price includes all meals, fine wines, shore excursions and an open bar.
If you want a sophisticated and fun adults-only experience, try Virgin Voyages which is reinventing the world of ocean cruising in the Mediterranean and Caribbean. See the latest offers.
Cruising aboard a tall ship is like being cast in a period maritime drama – an adventure but one with all mod cons and comforts.
Explore the Nile on a cruise, 'running the gauntlet through eternity' according to Kipling, stopping off at ancient sites that stand on the river's banks.
If you love nature, head to the Galapagos Islands where Darwin developed his theory of evolution. The best way to visit the islands – enjoying close-up encounters with seals, boobies and turtles – is on a cruise.
Last updated: 6 January 2022
* Did you know you can save up to 40% on holiday prices? See all the latest deals.We publish new deals most weeks and you can get them delivered to your inbox by entering your email address below.