Start planning your next dream holiday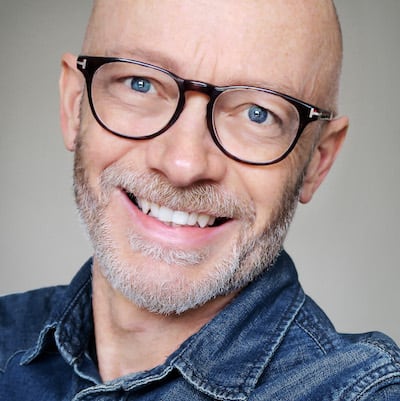 By Mark Hodson, Editor and Sunday Times Travel Writer
The coronavirus has put all our holidays on hold for now … but it can't stop you planning your next amazing trip. Here, you'll find an inspiring collection of holiday ideas and tips written by expert, award-winning travel journalists. You can search by month – January, February, March, April, May, June, July, August, September, October, November, December – or scroll down to see my pick of the 101 best holidays. See the latest on how travel is impacted by the coronavirus from the Foreign Office and ABTA.
Find the right holiday destination for you
Our team of award-winning travel journalists will help you pick the trip that's right for you.
Looking for a bargain? You can get my regular round-up of the best holiday deals sent free to your inbox. Sign up here.
See our recommendations for the best holidays for teenagers, toddlers, babies and grandparents. We've got suggestions for young couples and older couples, where to get engaged and exciting ways to celebrate an anniversary or a birthday, whether it's a 21st, 30th, 40th, 50th, 60th or 70th.
Tricky stage of life? You'll find tips on where to holiday when pregnant, after graduation or after a divorce.
Or follow a personal passion. Are you interested in walking, cycling, adventure, sailing, beaches or cruising. Maybe you're chasing the winter sun, or you just want a relaxing holiday in a quiet destination.
If you want to learn more about a particular country, we have guides to Greece, Italy, the Maldives, Portugal, Spain, Turkey and the UK. You can search for summer holidays outside the Eurozone or see our recommendations in Africa, the Mediterranean, the Caribbean, the Canary Islands, North America and South America.
And if your search is all about finding the best weather, you can find where's hot in January, February, March, April, May, June, July, August, September, October, November and December. Also see the best Christmas holiday destinations, and Easter 2020.
What type of holiday experience are you looking for? Do you want to book a cheap holiday, a self-catering villa, an all-inclusive or an adult only hotel?
Still can't find what you're looking for? Try searching our 10 top destinations or doing our quick holiday quiz.
– Mark
Note: All the travel companies featured on this site are personally recommended by our editors. Companies pay us a flat annual fee; we don't get any additional payments if you click on their sites or make a booking. Those fees pay for the upkeep of our site, so we can keep it current and reliable. See more about how we work.